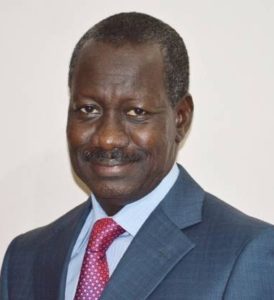 Nigerian publicly owned ICT Infrastructure provider,Galaxy Backbone, has inked a new deal with vice-chancellors of various Nigerian universities to allow the education institutions leverage Galaxy Backbone's suite of cloud applications which can be accessed over the internet or through the ICT compnay's fibre and terrestrial wide area network.
Over 100 universities are expected to benefit from this new deal. The partnership was one of the major outcomes at the Annual Vice-Chancellors of Nigerian Universities (AVCNU) Conference held in Port Harcourt, Rivers State recently.
According to Nneka Nwobi, Group Head, Business Development, Galaxy Backbone Ltd, "We are excited that the shift from traditional software models to the Internet has steadily gained momentum over the last 10 years. As a leading ICT infrastructure and services company in Nigeria, we believe that the next decade of cloud computing promises new ways to collaborate everywhere and empower Nigerian Universities with the technology platform to compete in a global world".
ADVERTISEMENT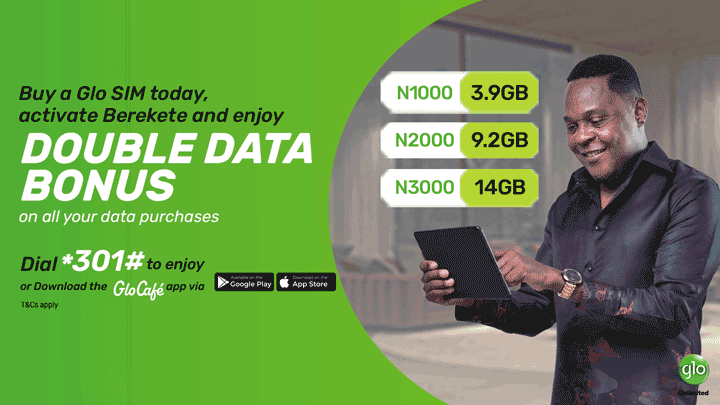 The key components of Galaxy Education Cloud include nationwide, dedicated institution management systems, a robust, personalized platform for student administration, access to nationwide fiber backbone with special discounts for higher education and dedicated online collaboration spaces for VCs and Faculty with secure access control.
Nwobi further stated that as a key technology partner, Galaxy will ensure high-speed connectivity links to all institutional partners as well as provide capacity-building activities for university personnel.
In his presentation at the conference, Nwobi who represented the Managing Director of Galaxy backbone Ltd, Mr. Yusuf Kazaure, said that universities are critical stakeholders in preparing the future workforce and that there was need for meaningful and robust engagement between the Gown and Town so that outputs from the ivory towers would meet the needs of the industries. He urged the university authorities on the need to embrace requisite technologies and digitization of records across universities which would open plethora of opportunities that would drive internally generated revenues (IGRs) that are essential for entrenching universities autonomy.