In this interaction with IT Edge News, Arun Nagar, CEO of Spice VAS Africa describes how IT is changing the market dynamics for music distribution in Africa. He spoke with Anthony Nwosu.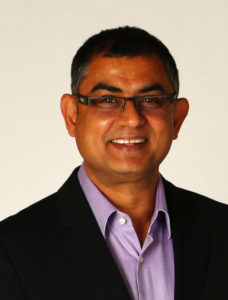 As a VAS firm from Singapore based in South Africa what are the unique African content you are offering in Africa?
While the holding entity is domiciled in Singapore, all our operational companies are based in eight African markets with local content teams – Tanzania, Kenya, Uganda, DRC, Nigeria, Ghana, Zambia, and South Africa. Our focus is African content. We represent some premium artists from East Africa like Diamond Platnumz, Lady JayDee, Wyre, Nonini, and Bahati Bukuku; Macky2 and Slab D from Zambia, Okeyame Kwame from Ghana, etc… Spice Value Added Services Africa, otherwise known as Spice VAS Africa, set up its headquarters in Johannesburg, South Africa on 1 March, 2012.Spice VAS Africa is a VAS technology provider to the telecom networks, as well as a content aggregator. The company launched the acclaimed music streaming app Mziiki during 2014. Spice is currently active in 12 sub-Saharan African countries including Kenya, Nigeria, Uganda, Tanzania and South Africa with VAS platforms in 28 countries and 5 million subscribers.
As the world is moving towards e payment and e government, what solutions have you deployed in these areas?
ADVERTISEMENT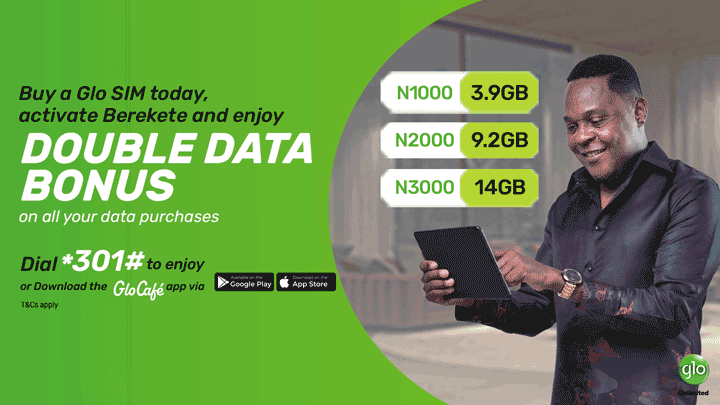 We currently provide billing through our telco partners through the subscribers' prepaid account; we are also in the process of integrating with the mobile money platforms of our telecom partners, e.g. M-Pesa, Airtel Money, etc. In addition to telecom channels, we are also a YouTube partner and manage our artistes channels to maximise visibility and monetisation of their content.
The ECOWAS region is one big ICT market especially Nigeria which is the biggest in the continent, what is your entrant strategy to this market and how can you gauge VAS market in this region?
Nigeria is indeed a large and matured market, with several renowned artists whose music is well liked across the continent and beyond. We have set up our offices there and busy setting up direct relationships with artists just like we have done in our other markets.
Mziiki is your e music distribution platform, what have you done to ensure that African artistes are not short changed using your module of online music distribution?
Mziiki is a music streaming application and mobile site that offers the most diverse and largest collection of African music, with an array of talent that spans the continent and the globe. The app was first launched in 2014 and has hundreds of exclusively licensed African artists with a rapidly expanding subscriber base that is set to challenge big names globally. Mziiki benefits the artists in multiple ways…. As a mobisite and a Smartphone app, it increases their visibility internationally. There are multiple streams including subscription, advertisements, downloads, and ringback tones. Artists get a share of all the revenue generated by Spice, irrespective of the revenue stream. Additionally, we also promote the artists actively through social media.
M health and M government are some of the areas that VAS firms are looking into; do you think you have enough competency/ capability to play into this space?
As Spice Global, we do have the capability in these sectors, which we have amply demonstrated in Asian markets; for example. We manage the entire customer care system for Indian Railways and recently launched an m-education initiative with the Indonesian government. In Africa, however, Spice has decided to focus on entertainment related services for the time being.
One big problem VAS firms have is revenue sharing and disparity between VAS firms and telcos, how have you sorted this issue out?
This subject has indeed been plaguing the industry for a long time, and a lot has been said by both sides to explain their points of view. We believe that OTT is the way forward, where VAS companies can justifiably retain the lion's share of the revenue – thereby benefiting themselves and the content owners, namely artists.
What is your future projection of VAS market in sub Saharan Africa?
As Smartphone penetration increases and data prices come down, the future for VAS services like entertainment looks very bright. The telcos in Africa have traditionally tried to offer content under their own branded portals, but many telcos now seem to be willing to partner with OTT players such as Mziiki and Deezer. This augurs well for the industry.
"The telcos in Africa have traditionally tried to offer content under their own branded portals, but many telcos now seem to be willing to partner with OTT players such as Mziiki and Deezer"