Funds paucity may hamper Nigeria's digital switchover plans as the Director General of the National Broadcasting Commission (NBC), Mr Emeka Mba intensify efforts to have the Jos Pilot City Digital Switchover  (DSO) meet its June 2014 deadline, less than nine weeks away.
The Jos DSO pilot  project is designed to serve as the blue print for the rest of the country where DSO are expected to happen in phases to meet the June 17, 2015 deadline given to Nigeria by the International Telecommunications Union (ITU) deadline.
To achieve its own digital migration set goals, the NBC had weeks back inaugurated a 17-person task force in Jos mandated to ensure that the Pilot City Digital Switch Over takes full effect. The task force is to address "all the technical issues, content issues and public awareness issues" so as to successfully "switch off all the analogue signals in the state by the end of June this year."
But the snag is the NBC has not been able to mobilize the required funds from the government to meet its digital migration goals as well as other regulatory tasks it has put on table to prepare for the 2015 general elections.
ADVERTISEMENT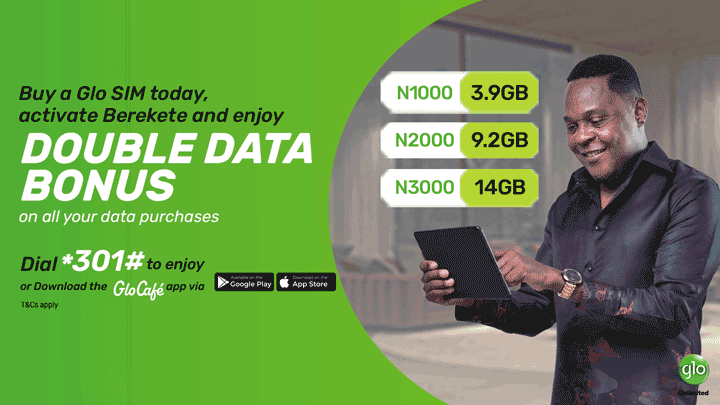 "Fund is a problem. We cannot access fund from operators as other regulators may be able to do being that this is first and foremost an industry of public interest with dire social obligations. Government remains the primary sponsor and thus without fund, we may not meet our obligation as we should," one worried official told IT Edge News in Abuja.