Foremost provider of mobile, cloud, infrastructure and IT security solutions, FPG Technologies & Solutions Limited, will be at the West Africa Convergence Conference 2016 to deepen the conversations on convergence and its impact across sectors.
FPG offers solutions in sectors that include real estate, civil engineering, power, oil and gas; to underscore the technology verticals it has been able to bring to market.
WACC 2016 2016 is holding 30th November at Sheraton Hotel Ikeja with the theme: "Engage, Regulate, Leverage, Live Convergence.' The event is organised annually by Knowhow Media and Market Intelligence International – KMMIIL. WACC 2016 starts 8AM and you can register online:  http://waconvergenceconference.net/
FPG holds the annual engagement session known as "Business Agility with Confidence" to demonstrate the organization's principles built on customer satisfaction, business agility and top notch cyber security.
At WACC 2016, FPG will be talking the connecting points in the convergence mix, said CEO of FPG Technologies & Solutions Limited,
Mr. Rex Mafiana.
"Research shows a positive connection between the use of cloud computing, increased business agility and competitive advantage. In addition, the enterprise mobility market is growing exponentially; mobility solutions enhance productivity and organisations want their staff and customers to be truly mobile with the work and services regardless of the time or their location," said Mafiana.
ADVERTISEMENT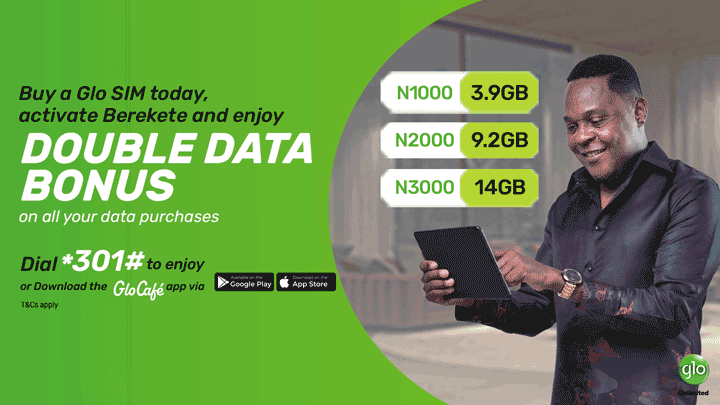 By Anthony Nwosu