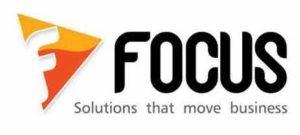 Focus Softnet Services will be unmasking its strategy to dominate the enterprise software market space in West Africa. Utilizing its now unique Franchising scheme, the company is presently using the access of its partners in the local market, to create a comfortable relationship for its customers in the region.
Focus Softnet has a rich history of innovation, growth and global expansion with an extensive worldwide network of offices spread across several countries. Since its inception in 1992 in India, Focus Softnet has established itself as a global vendor with global reach, through its own local offices and support teams and through its business associates.
In its bid to reach customers in the tier 2 and tier 3 markets across the globe, the company decided to adopt the franchising route in 2011. "The global ERP market has been in the upswing since 2014 and projected to grow more in 2016. There is a huge opportunity waiting to be captured as 40% of the market is unorganised, with the dominance of local and regional players in the market. With the SME segment growing, the need for ERP is also increasing, which is being fulfilled by Focus Softnet through our entry level, mid-range and specialised product range that can be easily customized to suit every business' requirements," explained Faisal Mohammed Raziuddin, Vice President, Business Development at Focus Softnet India.
ADVERTISEMENT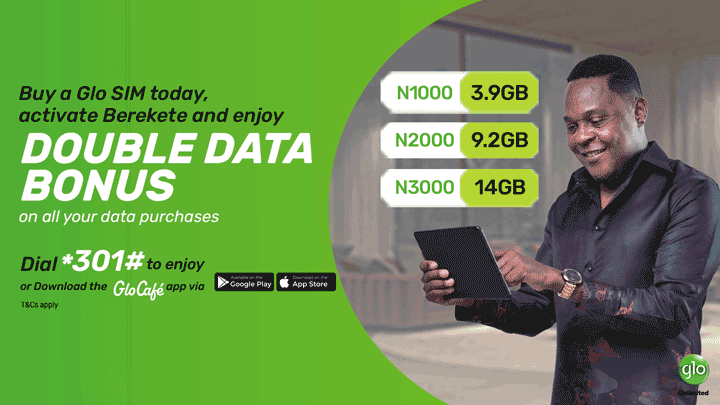 This franchising scheme which recently led to the birth of its Nigerian and West African presence, Focus Softnet Services Nigeria Limited, has further strengthened the brand presence of the company in the region. While entertaining questions from some media executives in Lagos, the Managing Director of Focus Softnet Services Nigeria Limited, Emeakpor Moses Uvomata, explained that the strategic entry into the Nigerian market is to ensure adequate servicing of the West African sub region.
"Focus Softnet is a supermarket of enterprise software solutions and there's no better place to kick-start the entry into the west African sub region other than from Nigeria. We have perfected our market entry strategies in Ghana, Cameroon, Gambia, Sierra Leone, Liberia, and others and we'll be reeling out our activities in these markets from April 2016" stated Mr. Uvomata.
Describing the array of solutions from the stable of Focus Softnet, the managing director of the Nigerian office listed them to include solutions for the Enterprise (Focus 8, Focus I, Focus CRM) SMEs (Focus RT, Focus 6) and other industries like Academia, Warehousing, Retail Management, Manufacturing, Hospital Management, Restaurants, Real Estate, and Mobile applications.
According to him, Focus Softnet's consulting services and skillsets are backed by a vast knowledge-base and a keen understanding of what it takes to run and grow a business. "By re-engineering business processes and optimizing resources, developing and deploying user-friendly, flexible and cost-efficient industry specific solutions. We back our clients with complete and disciplined strategies for managing their work force globally through our HR services ranging from sourcing, assessing and providing training and development needs of an organizations work force. Focus Softnet has helped over 30,000 clients across the globe increase productivity and efficiency, and run better".