Use Content Marketing on Social to Gradually Engage Buyers
B2B buyers take their time researching, consulting and getting approvals before making any decisions. As a result, it's unlikely that a decision-maker would see an ad and make an impulse purchase the way a consumer might. "We rarely run [traditional] ads on social media because B2B users just don't engage with them in the social feed," said Alyson Griffin, vice president of global marketing at Intel Corp. Rather than using social media to drive direct sales, B2Bs should leverage it to share valuable content and position themselves as subject matter experts throughout the buyer journey. "The way B2B companies can differentiate themselves on social media is through content marketing," said Kim Babcock, director of customer engagement at TrapIt.
There's more to B2B Social than LinkedIn
LinkedIn automatically comes to mind when discussing social media for B2Bs, but there's plenty of untapped potential on other networks as well. For example, Twitter is a better platform for driving conversation, according to Babcock. "People are there to listen, learn and share useful information. On Twitter, people are open to engaging [more so than they are on LinkedIn]," she said. Facebook can be a powerful tool for B2Bs as well, according to Layla Revis, vice president and global head of social media at Oracle. "Facebook helps us drive registration to events, whereas on LinkedIn, we focus more on thought leadership," she said.
Read on: 'Social media marketing has not always lived up to expectations, particularly when it comes to return on investment (ROI)' – B2B executives
It's OK to Re-use Content
ADVERTISEMENT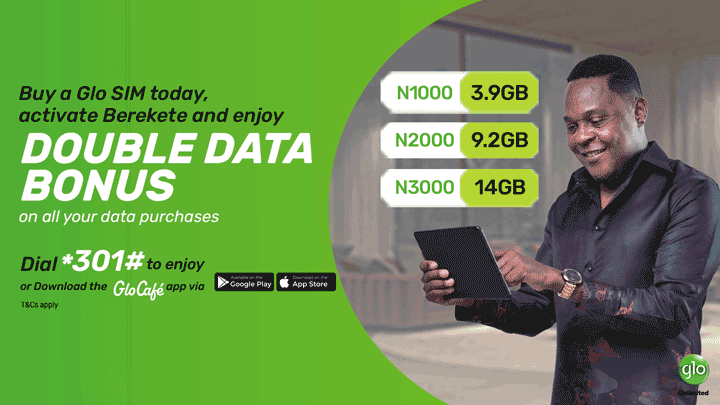 Consumer brand marketers advocate developing fresh content for each social platform whenever possible, but because of the investment B2Bs make in producing white papers and customer case studies, it doesn't make sense not to reuse content. The key is to present it in a way that resonates with each social platform's unique audience. "We've noticed that a lot of the content we share on Facebook and LinkedIn works well on Twitter," Revis said. The one exception to the rule? Video. "We tend to run videos on Facebook because they're prioritizing them with their algorithm, and they tend to perform very well there."
At Industry Events, Social Media Is King
B2Cs often use social media to participate in live conversations surrounding current events. B2Bs have a similar opportunity at industry conferences and trade shows. "In the time it takes to boot up a laptop for a demo, event attendees can share several pieces of social content using one of many available mobile tools," said Lars Vedo, senior mobile product manager at Hootsuite. By using the event hashtag and other keywords, companies can share contextual information and drive meaningful conversations with a leaned-in audience, he said.
Expert Communities Are More Important than Reach
Though B2B companies may often have more modest social reach than consumer brands, B2Bs can build niche decision-maker communities where questions are answered and industry-specific matters are discussed. The reach may be smaller, but with more room for one-to-one conversation, the impact could be greater. "We know the B2B buyer journey has significantly changed, and buyers are reaching out to their social networks for consultations. They look to industry leaders and trusted advisors on social media before making decisions," Babcock said. As a result, taking a more consultative approach to social media could have a big payoff for B2B companies.