The FirstBank mobile money services platform has been awarded the Best Mobile Money Operator in Nigeria by the EFInA Financial Inclusion Awards. This award recognises a leading mobile money operator that is making impact that has significantly driven the uptake of mobile money in Nigeria. The award recognises First Bank's continued effort to drive financial inclusion, lead innovation in mobile payment systems and support the CBN cash-less policy through Firstmonie service.
EFInA created the Financial Inclusion Awards to celebrate organisations that have made significant contribution to financial inclusion in Nigeria  According to the Head, Marketing and Corporate Communications, FirstBank, Folake Ani-Mumuney, we have led financial inclusion for over 120years and Firstmonie is creating the largest Agent network and liquidity management infrastructure in Nigeria to support the operations of its mobile payment service, which undoubtedly, will be a great asset to the proposed financial empowerment of the under privileged and the unbanked section of the economy.
Also speaking on the award, the MD Pridar Systems Limited, Mike Ogbalu said that the award is a testament to our leading position in driving innovative mobile payment systems and our commitment to continuously deliver innovative products and solutions, part of which includes enhancing the robustness of our mobile banking and mobile payments platforms. Our ultimate aim is to create more value for our customers.
Firstmonie is designed to enhance financial inclusion and cater for millions of Nigeria's unbanked and the underbanked citizens, as well as align with the Central Bank of Nigeria's policy to promote a cashless or cash-lite economy in Nigeria. The Firstmonie solution was provided to entrench e-banking through the use of the mobile phone and to mitigate the challenges of banking services delivery to the vast unbanked market.
ADVERTISEMENT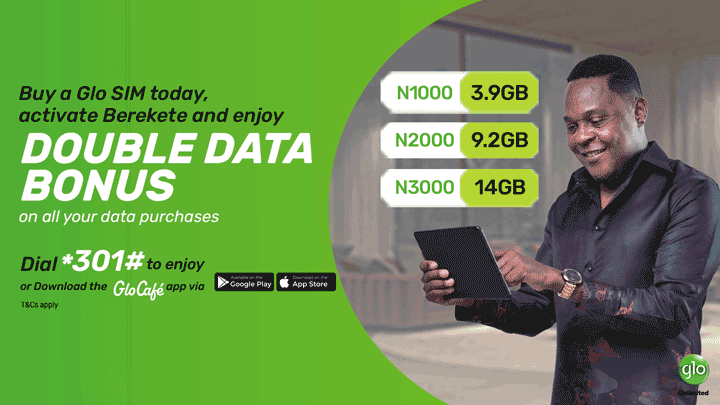 For persons wishing to use the Firstmonie service, it is open to subscribers of all major GSM networks across the nation and registration is initiated by dialing *894# and following the prompts. Alternatively, subscribers can sign up online at https://www.Firstmonie.com/iweb or at any Firstmonie agent location nationwide. The Firstmonie platform also recently recorded a milestone achievement with the attainment of 2 million registered subscribers on the network.