FirstMobile, FirstBank's mobile banking platform has recorded a milestone in its user numbers with the attainment of one million active users. The mobile banking platform has also reached N1.3trillion transactions mark in its short period of launch.
FirstBank, Nigeria's Most Valuable banking brand launched FirstMobile as part of its drive to leverage evolving technology in its provision of cutting-edge banking services as well as boost convenience and ease of banking to enhance customers' digital banking experience in line with its commitment to offer value-added products and services that suit the changing lifestyles of its customers. The mobile banking app which is secure and easy to use, allows customers to carry out banking transactions on the go from their mobile phones from anywhere in the world.
The FirstMobile app enhanced features allows FirstBank customers to conveniently carry out transactions without the use of token to a maximum daily limit of N50, 000.00 using a user-defined transaction pin which is an extra security feature. Customers can also perform the following actions on the enhanced app: Change Transaction PIN, Reset Transaction PIN, Synchronize token, and change their log in pin – mPIN.
With the smartphone app, customers can enjoy real-time mobile banking services such as domestic funds transfer from self-owned accounts to FirstBank accounts and other banks' accounts; make quick airtime purchase for self and others on all mobile networks; bills payments; cheque services including confirm cheque and stop cheque; flight booking; and quick account services such as account balance inquiry, statement view and much more. Over N1.3Trillion transaction volume has been consummated using the FirstMobile app since its launch in 2015.
ADVERTISEMENT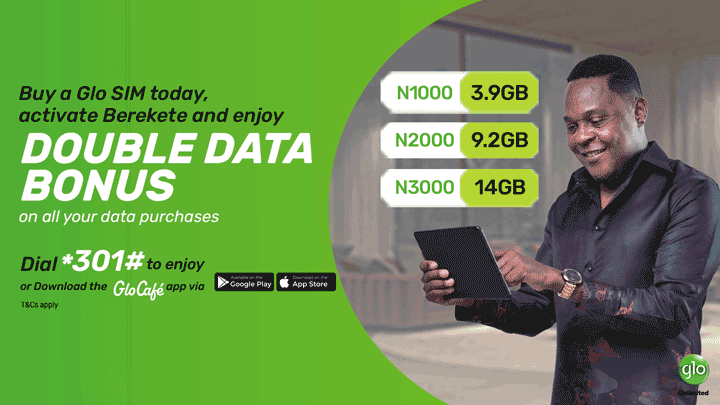 According to the Head, Digital Banking at FirstBank, Mrs. Folasade Femi-Lawal, FirstBank will continue to leverage evolving technologies in bringing secure, fast and convenient financial services closer to Nigerians, in line with the bank's digital banking strategy. "Today, we are delighted that we have been able to reach another milestone in our journey to support consumers' lifestyle by providing them with a suite of financial options in a convenient and highly secure environment. The attainment of 1million users on the FirstMobile platform will spur us to continue to do more as we aim to deliver long-term benefits to both our customers and the Nigerian economy whilst we continue to put our customers first," she further explained.
To set up this app on a smartphone, customers with android phones should visit Google Play store to download and install the FirstMobile app while Blackberry and IOS Phones users should visit the Blackberry World and Apple store to download.