First Bank of Nigeria Limited, Nigeria's premier and leading financial inclusion services provider, has announced the 2023 edition of its Nigeria Economic Outlook event. The virtual event themed "Nigeria Economic Outlook 2023: A look ahead" is scheduled by 8:30am on Friday, 20 January 2023, via Zoom meeting.
To register and participate in the event, do click on the link  https://firstbanknigeria.zoom.us/webinar/register/WN_Z-8Izr1sRHmdfRqZ5RiYeQ  
According to a statement by the Group Head, Marketing & Corporate Communications, FirstBank, "The event will promote deliberations and analyses of national and global economic trends to shape 2023. Like its previous edition, the 2023 FirstBank Nigeria Economic Outlook aims to set the tone for the year by providing an opportunity for participants to learn directly from economic experts. Participants will be better informed and knowledgeably empowered to make the right decisions in their socio-economic activities in 2023."
'Biodun Adedipe, Ph.D, founder and Chief Consultant of B. Adedipe Associates Limited (BAA Consult will lead deliberations at the event as its keynote speaker. Other speakers are FirstBank's Ini Ebong, Executive Director, Treasury and International Banking; Tosin Adewuyi, Executive Director, Corporate Banking; Ugo "Ugodre" Obi-chukwu, Founder, NairaMetrics as well as Mosope Arubayi, economist and global financial analyst. Chike Uzoma, Head, Strategy & Corporate Development, FirstBank will moderate the event.
According to Mrs. Folake Ani-Mumuney, Group Head, Marketing & Corporate Communications of FirstBank 'Our forthcoming Nigeria Economic Outlook webinar is a viable opportunity for one to be informed on key trends and activities that will shape the global socio-economic landcape in 2023. 2022 was indeed a turbulent year and from the 2023 forecast, the growth would still be slow. In addition, bearing in mind 2023 being an election year in Nigeria, like every democratic nation around the world, commercial and business activities in the country will be impacted by the forthcoming election.
I encourage everyone to join the event as the keynote speaker and panelists will shed more light and perspectives which will have participants informed about opportunities and happenings that will shape the socio-economic and political environment in the country and the world at large."  FirstMobile platform.
Since its establishment in 1894, FirstBank has consistently built relationships with customers focusing on the fundamentals of good corporate governance, strong liquidity, optimised risk management and leadership. Over the years, the Bank has led the financing of private investment in infrastructure development in the Nigerian economy by playing key roles in the Federal Government's privatisation and commercialisation schemes. With its global reach, FirstBank provides prospective investors wishing to explore the vast business opportunities that are available in Nigeria, an internationally competitive world-class brand and a credible financial partner.
ADVERTISEMENT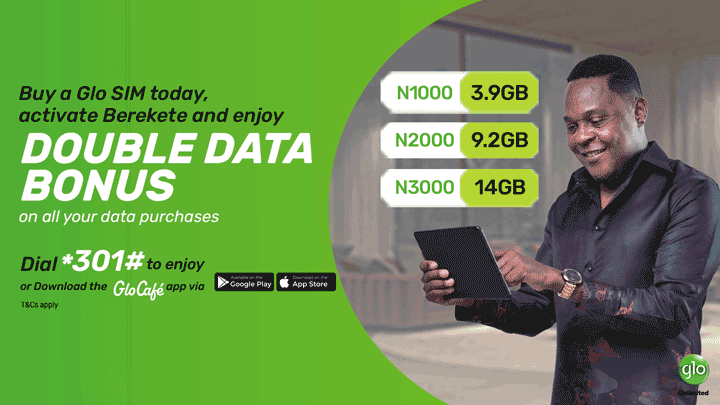 FirstBank has been named "Most Valuable Bank Brand in Nigeria" six times in a row (2011 – 2016) by the globally renowned "The Banker Magazine" of the Financial Times Group; "Best Retail Bank in Nigeria" for seven consecutive years (2011 – 2017) by the Asian Banker International Excellence in Retail Financial Services Awards and "Best Bank in Nigeria" by Global Finance for 15 years.
Our brand purpose is always to put customers, partners and stakeholders at the heart of our business, even as we standardise customer experience and excellence in financial solutions across sub-Saharan Africa, in consonance with our brand vision "To be the partner of the first choice in building your future". Our brand promise is always to deliver the ultimate "gold standard" of value and excellence. This commitment is anchored on our inherent values of passion, partnership and people, to position You First in every respect.