FBN PRESS RELEASE
Nigeria's banking giant and the largest financial service institution, First Bank of Nigeria Limited has added another feather to its cap as the financial institution topped the list of the hall of fame of the Top 500 Banking Brands of The Banker magazine of the Financial Times of London and Brand Finance, London.
The announcement was made in a statement made by Mr. Kunle Ogedengbe, the Country Representative of the Banker Magazine. Ogedengbe said that the global ranking has placed FirstBank first in Nigeria yet again as it beat 4 other Nigerian banks to retain the position it has consistently held for the last 5 years. In its 6th year of being recognized as the Most Valuable Banking Brand in Nigeria, FirstBank has proven that it's leadership of the industry is incontestable.
FirstBank brand value is now $301m compared to GTBank's $258m, Zenith Bank's $241m, Access Bank's $182m and UBA's $172m. On the League table, FirstBank is 357th in the world and 1st in Nigeria, GTBank is 395th in the world and 2nd in Africa, Zenith is 3rd in Africa and 414th in the world. Access and UBA are 4th and 5th in Africa and 476th and 487th in the world respectively.
ADVERTISEMENT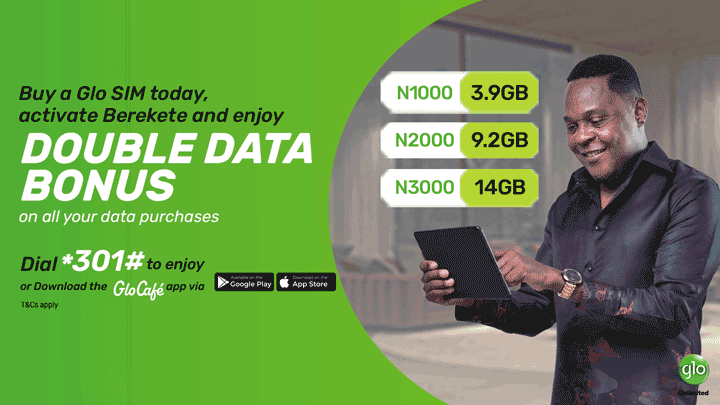 First Bank of Nigeria has previously been named "Most Valuable Bank Brand in Nigeria" 5 times – 2011, 2012, 2013, 2014, 2015 and 2016. The recent global rating made it six times in a row –– by the globally renowned "The Banker Magazine" of the Financial Times Group; and "Most Innovative Bank in Africa" in the EMEA Finance African Banking Awards 2014.
Recently, for the fifth consecutive time, the Bank clinched the "Best Retail Bank in Nigeria" award by The Asian Banker.