FillYaTank, a Nigerian mobile application that helps you make the right decision on buying petroleum products, is one of the  winners of the World Summit Award (WSA) 2016
The mobile app is developed by PortHarcourt-based Uchechukwu Anderson Dim.
An annual global event for recognizing excellence among main startups in UN member states, the 40 winners for 2016 was selected from 451 nominations.  The conducts of the pre-selection at country level rest with a widely recognized network of voluntary eminent country experts.
FillYaTank made the elite 40 outstanding mobile solutions selected from 451 nominations in all from all the UN members, to make the competition extremely competitive.
ADVERTISEMENT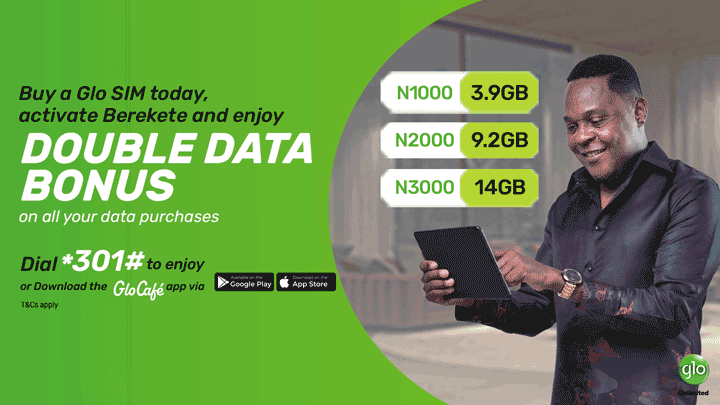 WSA winners were selected by a Jury of international ICT experts in two democratic rounds where each UN Member State is eligible to nominate one product per category for the World Summit Award. This way any nomination results from a national pre-selection prior to the international WSA Jury and guarantees a fair and democratic process.
Africa's chance was really tight at the global competition given that only Nigeria's National Nominees FillYaTank (Business & Commerce), ScholarX (Learning & Education), RedBank (Health & Wellbeing), and Law Pavilion (Government & Citizen Engagement) mobile apps along with Tunisia's (3 products) and South Africa's (4 products) were the African countries with products shortlisted into the grand jury final round.
FillYaTank Mobile Application available on IOS and Android platforms is a crowdsourcing application, built to assist you to save money and time buying Petroleum products (Petrol, Diesel, Kerosene and Gas).
The WSA is a global initiative within the framework of the United Nations World Summit on the Information Society (WSIS). WSA is the only ICT event worldwide, that reaches the mobile community in over 178 countries. WSA highlights digital content improving society and focuses on local content with global relevance.
"This WSA brings you a diameter of innovation from Mexico to Bangladesh, from India to Nigeria, from Qatar to Germany.  The WSA Winners 2016 demonstrate the richness and diversity of mobile content globally and prove how mobile innovation can improve society," said Emmanuel Amos, a Nigerian who is a
WSA eminent national expert. Amos is the founder of  Programos Foundation, and Chief Software Architect/Chairman Programos Software Group.
"With FillYaTank mobile application we can build a community that helps each other save money and time on petroleum product by reporting prices and availability," said  Din.
FillYaTank offers a game of "Spotting" which entail reporting prices and availability of petrol, diesel, Kerosene or Gas when you are Buying in a Filling station, Passing a Filling station going about your daily activity or a filling station you live close to and earn points while doing so.
There are eight (8) categories under evaluation in WSA: Business & Commerce, Government & Citizen Engagement, Learning & Education, Environment & Green Energy, Tourism & Culture, Smart Settlements & Urbanization, Health & Well-Being, Inclusion & Empowerment.
Well-meaning Nigerian innovators and promoters of high-impact innovation can seek to be added to the facebook forum for WSA Nigeria here: www.facebook.com/groups/wsanigeria/
To improve and sustain Nigeria and indeed Africa's size and quality of innovation product participation in future WSA editions, Amos, has initiated two major networks: first, a network of WSA Nigeria state representatives and a continental country-expert platform SmartAfrican Innovation Network in some reality hub tagged BigBrotherICTinnovation.