By Aanuoluwa Omotosho
Founder and CEO of Facebook, Mark Zuckerberg has discontinued rumours that say he may be looking to run for president, insisting that he had no intent of such. He told Buzzfeed that "I'm focused on building our community at Facebook and working on the Chan Zuckerberg Initiative," referring to the limited-liability corporation (CZI) he and his wife, Priscilla Chan, founded in 2015 to advance human potential and promoting equality in areas such as health, education, scientific research and energy.
Never-the-less, the signs have been there, IBTimes reports. Recently unsealed documents from April 2016 discloses that Zuckerberg sought to be allowed to serve two years in government without losing control of his social media company. In response to a commenter's question on his holiday post in December regarding his religious beliefs, Zuckerberg said he was no longer an atheist.
"I was raised Jewish and then I went through a period where I questioned things, but now I believe religion is very important," Zuckerberg responded.
"There's absolutely no truth to the idea that Mark is running for office and I've heard it directly from him," a source close to Zuckerberg told BuzzFeed News. "Here's the thing: For Mark, Facebook is a global community that already plays this huge part in the lives of billions of people around the world and plays an incredibly important role in shaping the base on the issues that matter."
ADVERTISEMENT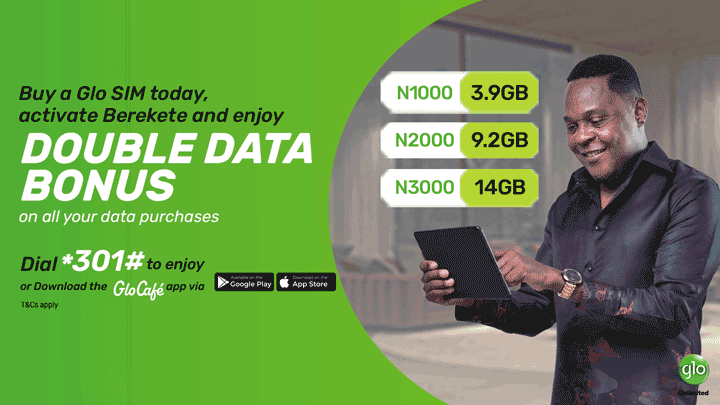 However, the source noted that Zuckerberg is gearing up for a political battle, but as a private citizen. The source added that there is "absolutely a possibility that Mark may choose to play a stronger role in the political system and political debates."
In a post announcing his Year of Travel challenge, Zuckerberg wrote: "Going into this challenge, it seems we are at a turning point in history. For decades, technology and globalization have made us more productive and connected. This has created many benefits, but for a lot of people it has also made life more challenging.
"This has contributed to a greater sense of division than I have felt in my lifetime. We need to find a way to change the game so it works for everyone", Ibtimes reports.
Do you still think Mark Zuckerberg might run for the next US presidency?