Aanuoluwa Omotosho
Facebook has announced a new plan to add 3,000 more people to its operations team to review and respond swiftly to harmful videos and hate speech in the future. This action was taken in response to the news of multiple suicide videos posted on Facebook a week ago.
Mark Zuckerberg, the CEO of Facebook said that this would be in addition to the 4,500 people already working in this capacity. "If we're going to build a safe community, we need to respond quickly," Zuckerberg wrote in a post. "We're working to make these videos easier to report so we can take the right action sooner — whether that's responding quickly when someone needs help or taking a post down."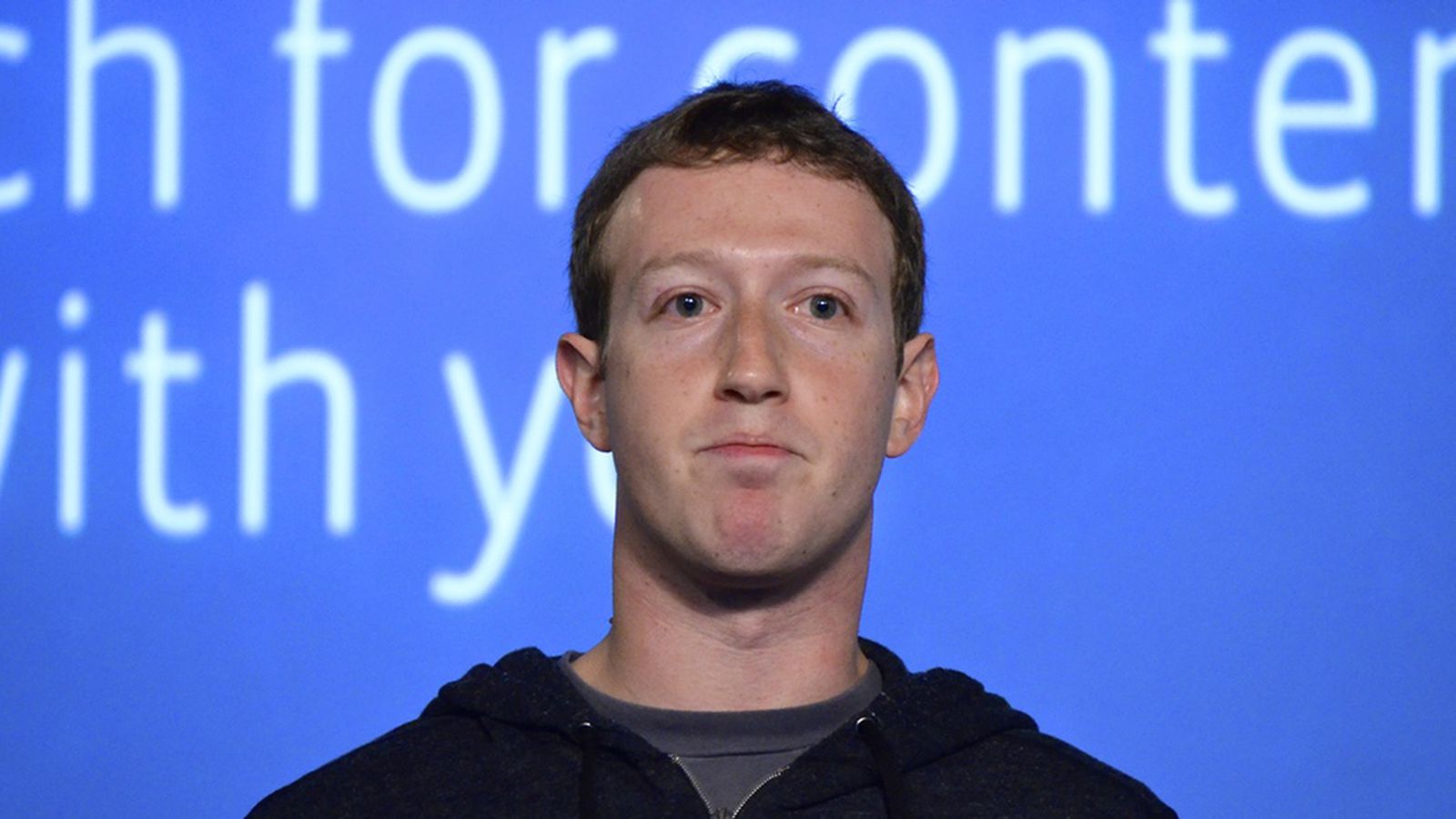 Techcrunch reports that while the reviewers will be given a role in speeding up some of the bottleneck that results in the gap between reporting content and that content being taken down, Facebook said it will continue to work with authorities and also continue to invest in more technology.
ADVERTISEMENT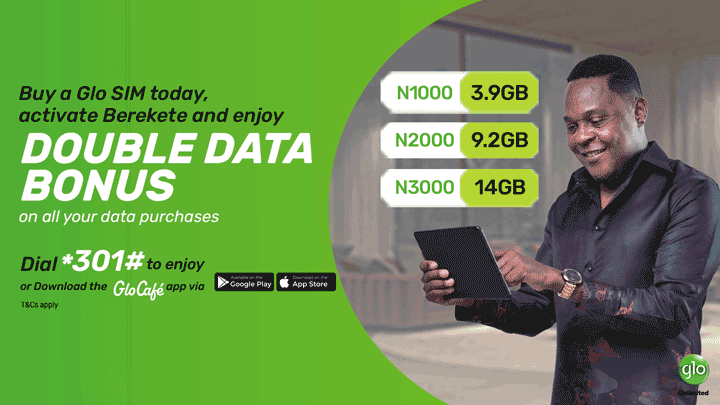 "We're going to make it simpler to report problems to us, faster for our reviewers to determine which posts violate our standards and easier for them to contact law enforcement if someone needs help. As these become available they should help make our community safer," Zuckerberg wrote.