People are grateful for tools that help them work, study, do things together – to get jobs…
Facebook isn't just catering to our interpersonal relationship needs. It can now help us find a new job on its platform but only to those in the U.S and Canada.
Come this Wednesday, residents in these two countries will be able to apply for a job and make contact with recruiters via Facebook on a daily basis.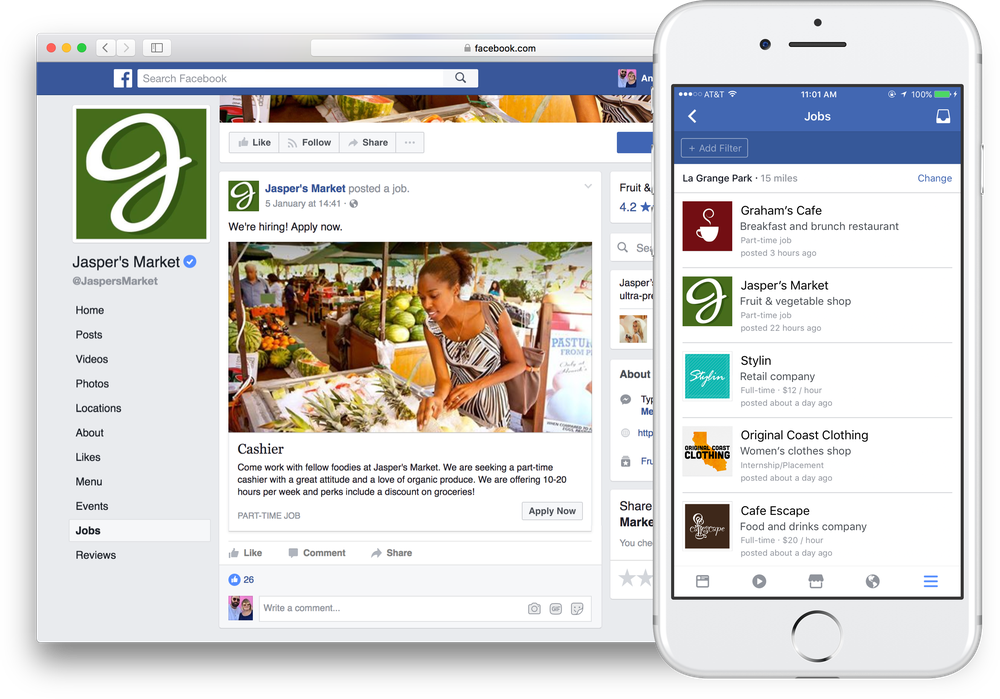 Posting a job is free for employers, and there's no limit to how many posts a Page can have. However, this poses a major challenge to existing job platforms like LinkedIn, which charges recruiters to post and promote jobs on its platform. Although, Facebook isn't necessarily the first place you think of when looking for a new job, but it could certainly offer some competition to LinkedIn and has a much larger user base.
Facebook cited the simplicity of its new jobs system, which it began testing several months ago, as a boon for those looking for a new workplace, Cnet reports.
"Job posts may appear in their News Feed, in the new bookmark for jobs, and alongside other posts on business pages," Facebook's blog post reads. "When [applicants] click on the Apply Now button, a form will open that's pre-populated with information from their profile."
ADVERTISEMENT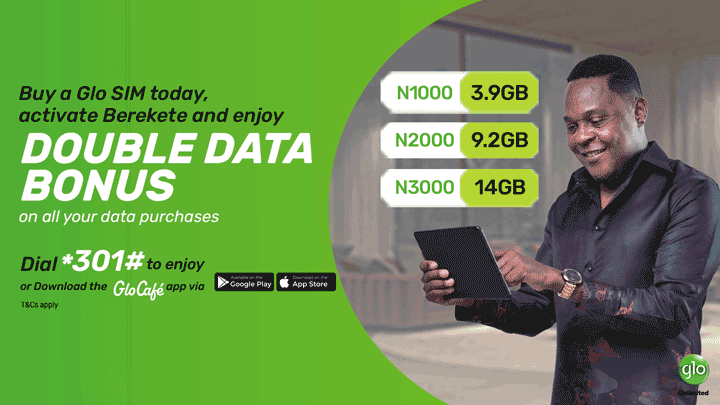 Facebook has made no comment on whether there are plans for a global rollout.