Facebook's F8 developers' conference was filled with unbelievably amazing announcements.
Augmented reality (AR) was reported as the main theme of this year's conference. From augmented masks and special effects to 360 video camera to Facebook Spaces (an app where you can hang out with your family and friends virtually), Mark Zuckerberg and Facebook want to take your connection with your friends to a deeper level via AR.
Besides AR, there were also special news updates about Facebook Spaces, Smart Replies, Facebook Analytics, Facebook Live, and more!
5 Things marketers need to know from F8 developers conference 2017
1.       Augmented Reality
Facebook Camera will be the first mainstream augmented reality platform to connect with our family and friends. This will allow individuals and brands to do fun and valuable things with its camera. Some examples are adding 3D objects to your camera view, turning a 2D photo into 3D.
What Marketers should know: Marketers will have an entirely new channel for reaching and connecting with their audience, just like when social media became mainstream many years back. The possibilities could be endless!
ADVERTISEMENT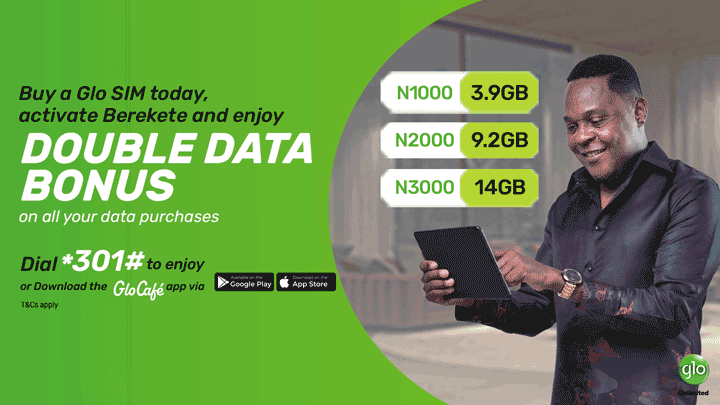 2.      Camera Effects Platform
This platform, according to reports, will allow developers to create frames, masks, and special effects (or filters and lenses as we might be used to now) for the Facebook camera.
The two main products on this platform are Frame Studio and AR Studio.
Frame Studio is an online creative editor that allows you to create frames for photos taken with the new Facebook camera or profile photos.
AR Studio is an application that lets you create animated masks and interactive effects for the new Facebook camera and Facebook Live.
What Marketers should know: Last year, reports said that people are sharing less on Facebook, with a decline of 21% in original personal content. With this new platform, Facebook might be looking to encourage users to share more by making sharing more fun.
This will open up a great marketing opportunity for brands. Brands could create fun, relevant frames, masks, and special effects to reach their audience and then spread their reach when people share photos and videos with their creatives at no cost.
3.      Facebook Spaces
Facebook Spaces is "a new VR app where you hang out with friends in a fun, interactive virtual environment as if you were in the same room". It is now available in the Oculus Store.
With the acquisition of Oculus, Facebook wants to connect people beyond its mobile app but also in the virtual reality (VR).
What Marketers should know: According to reports, "It would probably be several years before social VR becomes mainstream (if it does) but it'd be great for marketers to start thinking about how marketing could be done in VR."
bufferapp highlighted some ways for brands to tap into the VR experience:
Travel agencies and tourism boards could let people explore certain places in VR before buying their tickets.
Real estate companies could let potential buyers look at houses in VR before actually visiting the houses.
Furniture companies could let customers "try out" furniture in their homes before purchasing.
Clothes retailers could let customers "try out" clothes and chat with friends about them before buying, or even let them customize their avatars with their clothes.
Education institutions and online learning platforms could let students attend classes together.
4.       Smart Replies for Pages
 With Smart Replies, Facebook wants to help small businesses automate some of the customer support processes.
Using AI, Smart Replies helps Page owners to respond to the most frequently asked questions that they receive, such as business hours, directions, and contact details. The AI would grab information from the Pages, detect the questions asked, and reply with the appropriate information.
What Marketers should know: Social media managers often have to juggle executing their social media strategy with answering customer support questions on social media. One great benefit of Smart Replies is that it can help free up some of your time for you to create high-quality content and engage with your audience on social media.
5.       Facebook Analytics
 Facebook Analytics will now provide analytics for Facebook Pages and offline conversions. This will allow businesses to measure and understand their customers' full journey from interactions on their Facebook Pages to purchasing on their website. Instead of spending a lot of time searching for the right data, Facebook Analytics will serve valuable insights directly to you.
What Marketers should know: Facebook Analytics might become the new Google Analytics for social media marketers according to reports. While Google Analytics is great for web analytics, Facebook Analytics has an advantage of tying in data from Facebook. This will make it easier for marketers to prove the ROI of being on Facebook