By Emmanuel Fagbenle
ICT experts in Nigeria have tasked government and other stakeholders on the need to invest aggressively in human capacity and set up a software engineering institute to serve as the engine room for the production of skills required to drive the country's participation in 21st century economy.
COVID-19 should be an eye-opener for why the country needs to rework its learning and skill acquisition scheme, said the experts who spoke at various occasions in Lagos.
COVID-19 has exposed Nigeria's lack of preparedness for the recession that is about to unfold as not only the country but other parts of the world are experienceing lockdowns.
Investment in innovation and knowledge economy has become not only imperative but the only way to help millions of youths acquire useful skills and help navigate the country through a post-Coronavirus economy in recession, said president of Institute of Software Practitioners of Nigeria (ISPON), and CEO of PFS Limited, Dr. Yele Okeremi.
An institute is an interim thing, added Okeremi. There has to be a long-term focus on high skill building within the technology and innovation sector.
For Chris Uwaje, chairman, Mobile Software Solutions, investment in human capital is non-negotiable if Nigeria desires to improve its economy.
ADVERTISEMENT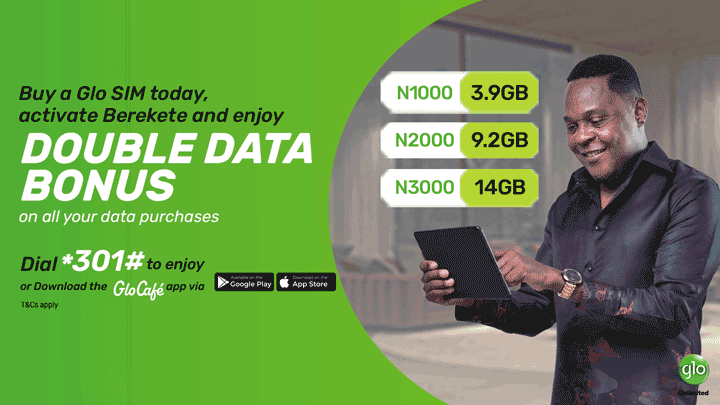 "Undue dependence on foreign products and skills have ensured that we remain as technology consumers not manufacturers and we are certainly outside of the global innovation world," said MD/CEO, ICS Outsourcing, Peter Akindeju.
Uwaje thinks government can learn the lesson of COVID-19 and use it as a challenge to build a more robust economy round human capital development like China did over three decades ago to initial its march into industrialisation.
The software engineering institute can provide the framework to build competencies in software development, software acquisition, and cybersecurity – all of which are layers of high skills required in the New Global Economy, argued Yele.