By Anthony Nwosu
Despite slow economic growth in the country in 2016 as a result of  recession marked by falling crude oil prices and unstable local currency, the naira, eTranzact International PLC, an indigenous electronic payment firm  in Lagos has announced a profit before tax of 865.1 million naira and revenue of 10.40 billion naira for the year ended December 2016.
An impressive performance that defied the odds to make eTranzact's balance sheet an inspiring testimony for investors watching on the sidelines. The news has also triggered  hope among the industry stakeholders.
Meanwhile, eTranzact has entered a strategic partnership with the Nigerian military to  launch a military pension product which allows over 100,000 retired members of the army, navy and air force to access a biometric military pension card with a 4-in-1 value proposition: identification, verification, rewards, including receiving and making payments, thus, easing their payment.
The company was able to grow its 2016 revenue from 8.67 billion  naira to 10.40 billion naira maintaining its three-year profitability trend.
"eTranzact continues to ensure it maximizes the value of its shareholders and stakeholders. We will continue to invest in our core infrastructure to position the company for the expanding opportunities within the sector," said Niyi Toluwalope, Chief Financial Officer of  eTranzact.
In 2016,  the company  completed its strategic re-branding by making vital  changes to its brand identity, vision, mission, products and people. This strategy  helped  the company take advantage of various opportunities that abound in the African electronic payment space.
ADVERTISEMENT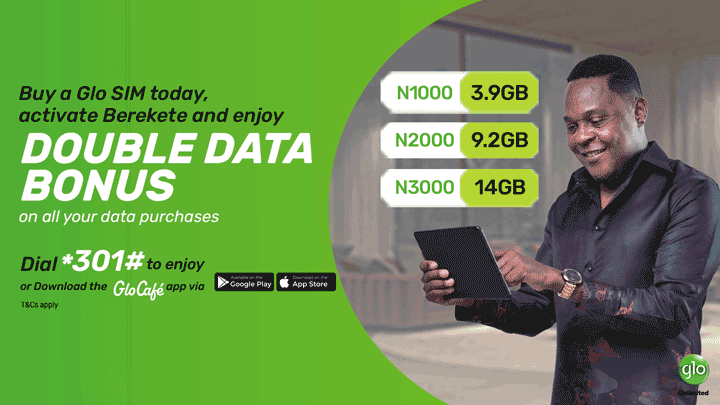 In addition to the re-branding strategy, the company  made efforts to align its processes and operating standards with global best practices achieving the ISO 27001  and  ISO 20000 certifications. This particular  certification  recognizes the company's service delivery and excellence, which is in tune with global best practices.
"The certifications were testament to eTranzact's commitment to a world-class, customer-oriented service culture and environment," said Toluwalope.
Within the year in review,  eTranzact launched BankITTM ,a revolutionary payment service that allows businesses receive payment from bank accounts on Mobile, Web, USSD and POS without a debit card or hardware token.  In a short time of launch the product achieved significant traction processing millions of transactions for partners like Multichoice (DSTV and GOTV), Airtel, GLO, Etisalat, Slot, etc.
"Recognizing opportunities for partnerships, improved product focus, continued innovation, drive and commitment to the company's vision of making payments simple helped our company navigate the challenging macroeconomic environment in 2016. We believe some of the strategic investments we have made across our business in 2016, have prepared us for an even better 2017," said Founder and CEO of eTranzact, Mr. Valentine Obi.