Goalkeeper Vincent Enyeama has announced his retirement from the national team, a day after he was officially stripped of the captain's armband for the Super Eagles.
After his much publicized altercation with the Coach of the Nigerian team, Sunday Oliseh, in print and online media, Goalkeeper Vincent Enyeama said he is bowing out of playing for the national team. He made his announcement his Instagram page in what has since incited a flurry of reactions from his fans and football lovers across social media sites.
Much loved Enyeama, who is the most capped Super Eagles player, with 101 caps to his name, said he would longer play for the national team. He would now commit solely to his club career.
ADVERTISEMENT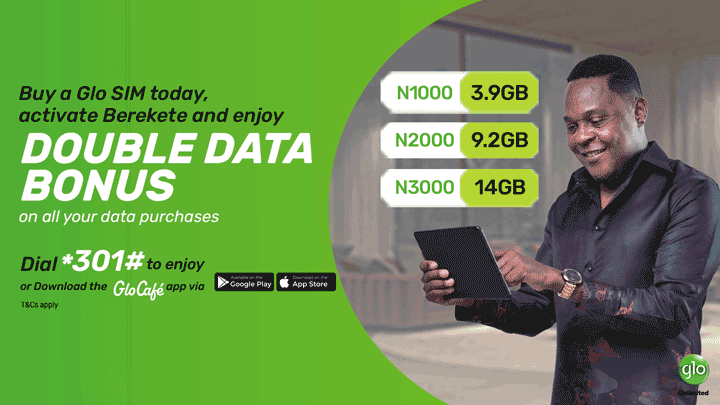 "I have fought a good fight for more than 13years.I have finished my course, I have kept the faith and sang the anthem with passion. Henceforth, there is laid for me a crown which only GOD can reward me for my 13years of national services. God bless NIgeria.
"Henceforth, I am no more the captain of the NIgerian senior football team, I am no more the goalie of the team. I am out of the team. I am no more available for international duties.
"I want to say thank you to every Nigerian fan and supporter worldwide. It's been the most trying period of my life but I know that Nigerians are there for me and God is with me. God bless NIgeria."
Enyeama has represented Nigeria at three World Cup finals.  His announcement on social media is in line with the growing trends by notable figures in the entertainment and sports industry to make major career announcement as it affects them. Politicians and even religious figures have also caught the bug.