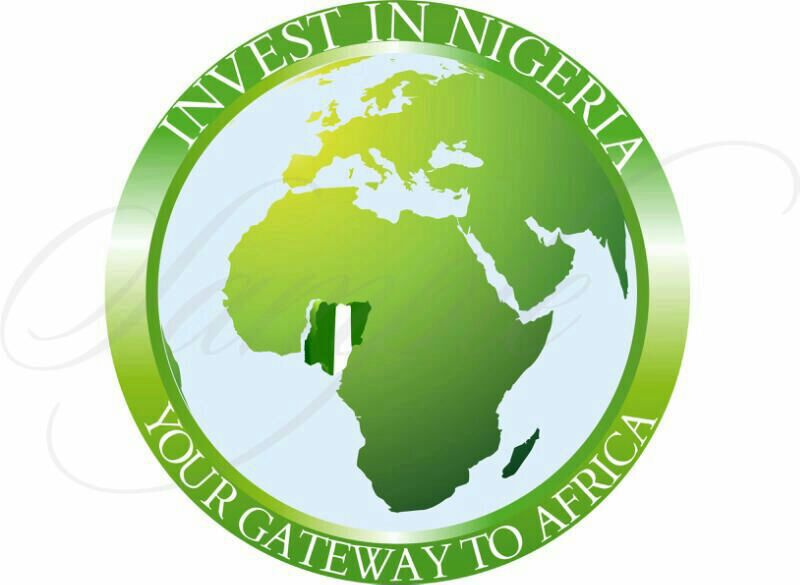 All is set for the Nigeria at Gitex Roadshow to hold in coal city Enugu next week which is also hosting the annual Conference of the Nigeria Computer Society (NCS).
The National Information Technology Development Agency (NITDA) is facilitating the roadshow with the support of the Dubai World Trade Centre (DWTC) as part of the awareness campaign to drive participation in the Gitex Technology Show slated to hold in Dubai this October 12-16, with Nigeria as the Official Country Partner,
Gitex is the second largest ICT event in the world and recorded over 154, 000 visitors last year alone. About 25, 000 of this figure came from Africa. NITDA is using the Gitex event to promote the Nigeria's ICT potential and encourage its budding innovators to attract global attention and investors.
With more than 1, 200 delegates expected at the NCS event, "this is an excellent platform to drive participation of major stakeholders and decision makers," said Director General/Chief Executive Officer of NITDA, Mr. Peter Jack, in Abuja.
ADVERTISEMENT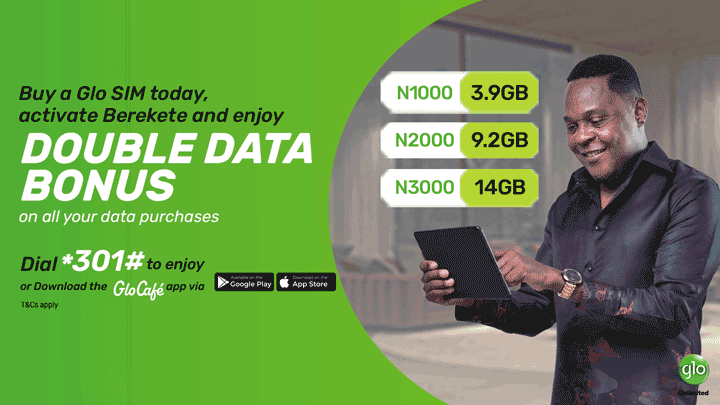 The NITDA's boss had inaugurated a local organising committee (LOC) for Nigeria's participation at Gitex months back to ensure speedy and focused preparations.
"We are engaging all stakeholders from the private and public sectors. Letters are already out to sponsors and other level of participation including delegate participation as part of the country's official to the vent," said Dr. Vincent Olatunji, Chairman of the LOC.
The LOC members were drawn from different private and public sector organisations including Nigeria Investment Promotion Council, Ministry of Foreign Affairs, Ministry of Agriculture, Institute of Software Practitioners of Nigeria, Computer Professional Registration Council, and Nigeria Internet Registration Association.
Others were drawn from Nigeria Computer Society, National Association of Computers Science Students, Nigeria Satellite Communications Limited, and Information Technology Industries Association of Nigeria with Pinnacle Consult LLC and Knowhow Media International serving as marketing and media consultants.
Messrs Bilal Al Rais, Director of Marketing and Kent Daniels,  both of the DWTC, United Arab Emirates (UAE) are expected to lead the UAE DWTC delegation to the Enugu Gitex Promotional Roadshow.