In an era where smartphones have become an extension of our lives, it's no surprise that businesses need to adopt a mobile-first approach to thrive in the digital landscape. Mobile devices have transformed how we connect, communicate, and consume information. Several businesses have successfully leveraged a mobile-first approach for growth.
Let's take Airbnb for example, they have disrupted the hospitality industry by leveraging a mobile-first approach. Airbnb identified the importance of mobile from the beginning. So they developed a user-friendly and intuitive mobile app that made it effortless for travellers to browse, book, and manage their accommodations on the go. Today, Airbnb's mobile app boasts millions of downloads and has become a vital channel for business growth. Airbnb is only one example of numerous businesses that have proven the impact of the mobile-first approach with remarkable results.
ADVERTISEMENT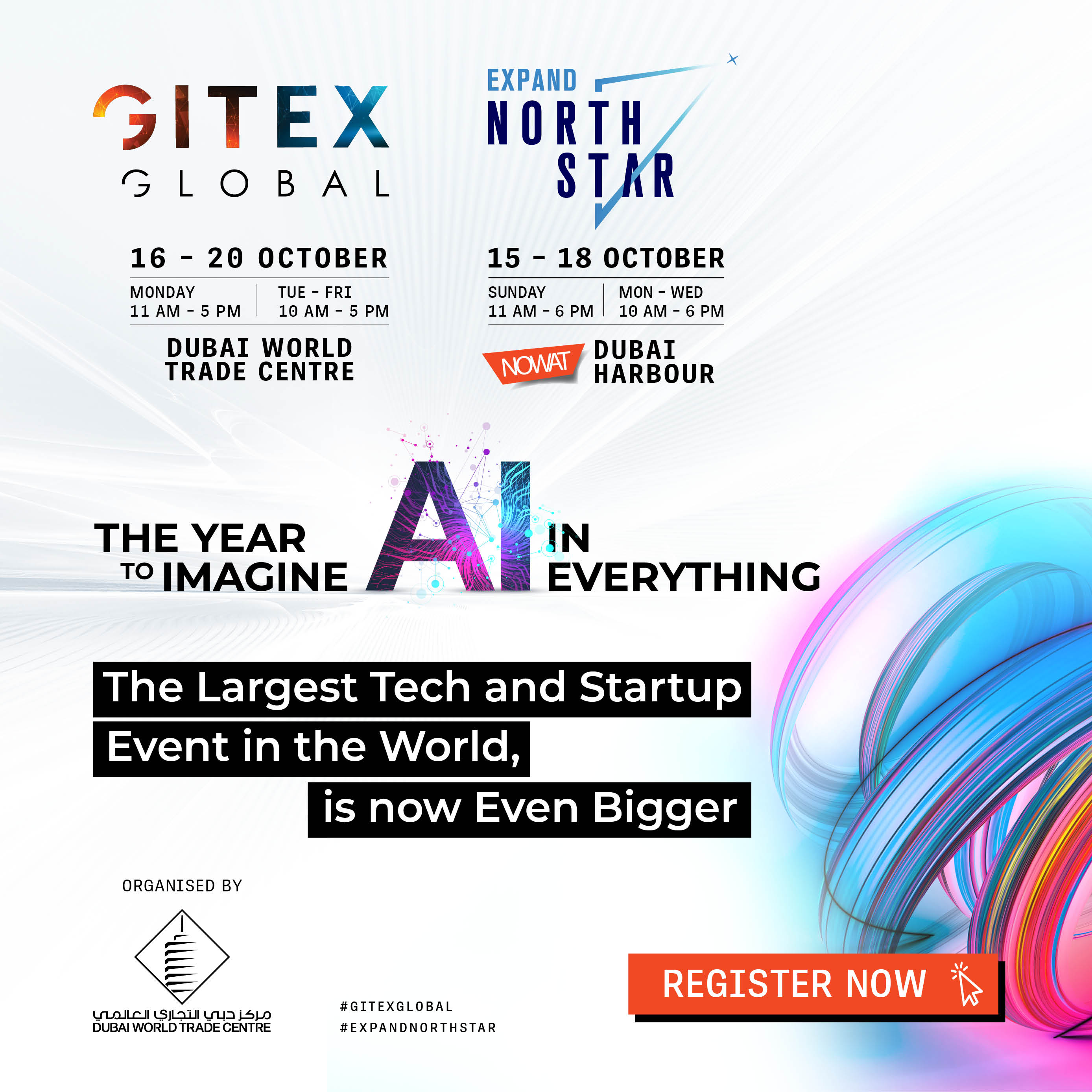 This post will explore the significance of a mobile-first approach and why businesses should leverage it to fuel their growth and success.
The Mobile Revolution: The world has gone mobile, and businesses should not overlook this paradigm shift. Studies reveal that mobile internet usage has surpassed desktop usage, with people spending more time on smartphones. By adopting a mobile-first approach, businesses can tap into this massive pool of potential customers, connecting with them on their smartphone devices.
Reach a Wider Audience: Embracing a mobile-first approach allows businesses to reach a broader audience, transcending geographical boundaries. With smartphones becoming more affordable and accessible, people from all walks of life are becoming mobile users. Marketing teams must optimize their website, apps, and marketing strategies for mobile devices, as this can effortlessly engage with a diverse audience, regardless of their location.
Enhanced User Experience: User experience (UX) is crucial in capturing and retaining customers. Mobile devices offer unique features like touchscreens, location services, and push notifications that enhance the user experience. A mobile-first approach ensures that your website, apps, and content are optimized for mobile devices, providing a seamless and user-friendly experience. By prioritizing mobile UX, you create positive impressions, increase engagement, and foster customer loyalty.
Mobile Commerce is Booming: The rise of mobile commerce, or m-commerce, presents an immense opportunity for businesses. These days, consumers are constantly using their smartphones to make purchases, conduct product research, and compare products. By embracing a mobile-first approach, you can create a frictionless m-commerce experience, making it easy for users to browse and buy your products or services. Ultimately increasing sales, improved conversion rates, and a competitive edge in the market.
Capitalize on Micro-Moments: Micro-moments are instances where users reflexively turn to their smartphones to respond to a need or desire. These moments are often spontaneous and require quick, relevant information or solutions. By prioritizing a mobile-first approach, businesses can leverage micro-moments to provide immediate value to users through timely and contextual content, targeted ads, and personalized recommendations. Capitalizing on micro-moments satisfies the user's needs and establishes your brand as a reliable and accessible resource.
SEO Benefits: Search engines like Google have recognized the importance of mobile-friendly websites and now prioritize mobile search results. By embracing a mobile-first approach and ensuring your website is mobile-responsive, you improve your chances of ranking higher in mobile search results leading to increased organic traffic, better visibility, and greater brand exposure.
Stay Ahead of the Competition: As more businesses realize the significance of a mobile-first approach, staying ahead of the competition is crucial. Adopting this approach on time will position your business as an industry leader and innovator. By providing a superior mobile experience, you differentiate yourself from competitors, win over customers, and build long-term relationships.
The power of a mobile-first approach in driving business growth cannot be overemphasised. Numerous companies such as Airbnb, Uber, Spotify and more have already harnessed its potential to achieve remarkable success. Embrace the mobile-first mindset, ignite your business growth, and unlock the boundless potential that mobile devices offer.
COVER PHOTO: Team Solution