Nigeria's anti-corruption agency, the Economic and Financial Crimes Commission (EFCC), is carrying out accelerated investigations into several transactions that have occurred in agencies under the Ministry of Communications and Technology (ComTech) since it was created in 2011 by the immediate past government of Goodluck Jonathan.
Irrespective of other specific audit, financial or administrative probes ongoing, the accelerated investigation is a more encompassing 'look-into' by the government to have a clearer picture of activities within the agencies since the ComTech was created, IT Edge News has learnt from credible sources in Abuja.
The ComTech is the supervising ministry for the Nigeria Postal Service (NIPOST), Galaxy Backbone Limited, Nigerian Communications Commission (NCC), the National Information Technology Development Agency of Nigeria (NITDA) and the Nigeria Communication Satellite Limited (NigComSat).
ADVERTISEMENT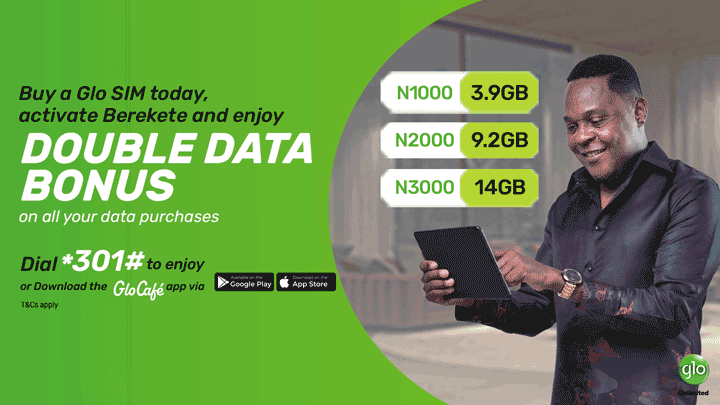 The first and also past immediate minister is Mrs. Omobola Johnson. The ministry is now headed by Mr. Adebayo Shittu, a lawyer.
Notably, NigComSat is being investigated since it was set up to manage Nigeria's satellite communication initiative.  The EFCC is said to be working on a report prepared and submitted to Mrs. Johnson which itemizes series of financial abuses and mismanagements by its managers from inception. Sources said part of the report informed government's decision early last year to sack the then managing director Mr. Ahmed Rufai. "But no one was prosecuted. Now, government is keen to bring all offenders to book," said an insider who should know.
The ComTech under Shittu set up a probe committee recently to consider financial and administrative indictments against Mr. Peter Jack who also was appointed by the past government to head the NITDA. But the EFCC investigations extend beyond the appointment of Mr. Jack. It covers the two tenure of Jack's predecessor: Prof Cleopas Angaye.