By Oluwatobi Opusunju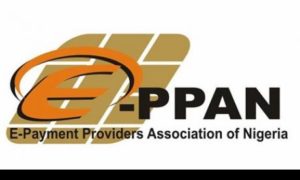 Electronic Payment Providers Association of Nigeria (E-PPAN) has called on the Federal Government to refocus its implementation of cash limitation policies in the country to create a robust environment for the promotion and adoption of electronic payment channels which has a multiplier effect on the economy.
Chief Executive Officer of E-PPAN, Mrs. Regha Onajite, said that a lot of Nigerians have not come to terms with the PoS due to lack of an effective policy thrust. She stressed that the PoS is only a channel for electronic payment and there are lots of other platforms like the MPoS, mobile, ATMS, web/online, instant payments, etc.
"The CBN and the operators should focus on awareness creation for further adoption. During the early days of the Cashless Initiative, E-PPAN under the aegis of the CBN and the support of the financial institutions had massive awareness campaign especially below the line campaign in addition to what the banks, the CBN and other providers were doing with above the line campaign to promote the understanding and adoption of electronic payment channels. This I will say has to be sustained," said Regha.
ADVERTISEMENT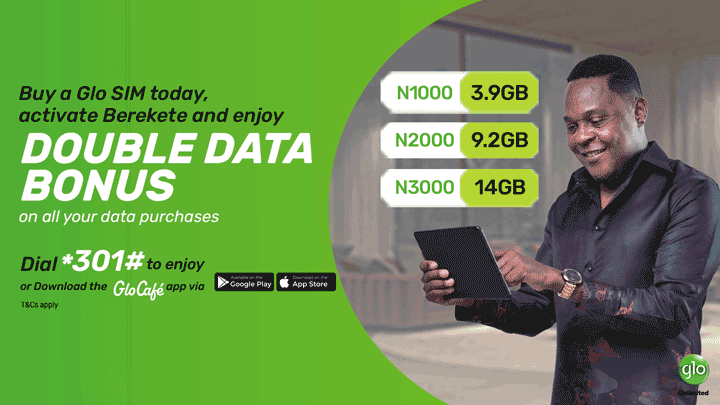 Regha hammered on the need to refocus on the implementation of cash limitation policies following the recent reports by the Nigeria Inter-Bank Settlement System (NIBSS) on the usage of PoS terminals across the country last month. According to the reports, the value of transactions via PoS terminals alone in July rose to almost N59 billion signifying an increase of N4 billion.
NIBSS recounted that in June, 4.5 million transactions were made via PoS while in July, five million transactions were made which represent a 500, 000 increase. However, NiBSS said these volumes were recorded from over 62,000 active terminals out of 121,785 deployed PoS terminal.
Regha, however, harped on the need to sensitize the public with government targeted policies on the usage of Point of Sales (PoS) across the nation. She also urged the CBN to fashion out ways of sustaining the implementation of the cashless policy.
"We are talking here about a change in culture, a shift in behaviour, it can't be done overnight. Advocacy for change must be sustained. The message must continuously be in the face of the people. Now sensitization and mobilization should be supported by deliberate policies from the government.  In my opinion, the Central Bank should implement the cash limitation policies across the entire nation. This should be supported by a reward and punishment system. The fact that it succeeded in six states of the federation shows that it will succeed everywhere in Nigeria," she said.