Can he handle it?
By Aanuoluwa Omotosho
Starting today, @POTUS, the official Twitter account created by The White House and reserved for the sitting president, will change hands from Barack Obama's team to Trump's administration.
That means that if you currently follow @POTUS under the Obama administration, you'll continue to follow the account as it moves under Trump's control. The stream of tweets will be wiped clean so Trump and his team can start fresh.
Meanwhile, all of Obama's 346 tweets from @POTUS will be archived by the US National Archives and Records Administration (NARA) under the new handle of @POTUS44.
Recently, Trump suggested he'd continue to use his personal Twitter account, @realDonaldTrump, which has more followers (more than 20.3 million at last count). "I'd rather just let that build up and just keep it @realDonaldTrump," he told the Sunday Times.
ADVERTISEMENT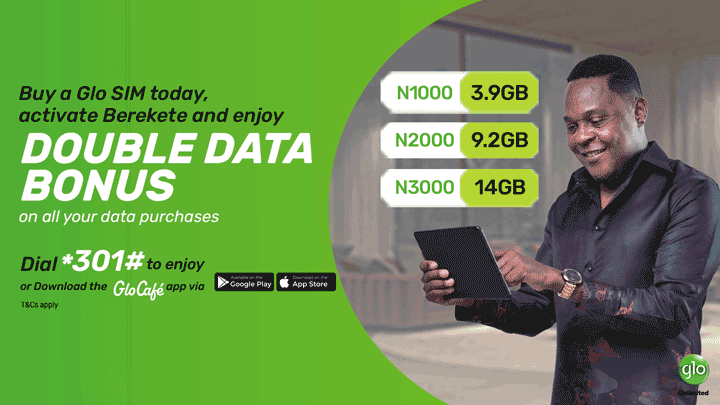 "The tweeting, I thought I'd do less of it, but I'm covered so dishonestly by the press, so dishonestly, that I can put out Twitter – and it's not 140, it's now 280 – I can go bing bing bing . . . and they put it on and as soon as I tweet it out," Trump told the Times.
Twitter declined to comment on whether or not it provides special security features for White House accounts, but a company spokesperson said it often provides tips around account security to its high-profile users.
A similar fate will befall all the other White House Twitter accounts, such as Michelle Obama's @FLOTUS and Joe Biden's @VP. The same will also be true for Obama's Instagram and Facebook accounts.