By Oluwatobi Opusunju
Lagos, Nigeria's megacity of over 15 million people is getting a WiFi freebie from Tsaboin, a technology firm in partnership with Mavin Records founder, Don Jazzy.
The duo launched 'Flobyt', an easy to use free WiFi service spread across several locations in Lagos in what may bring free internet access to more than 10 million phone users – A boom to the growing ecommerce culture in Nigeria's commercial capital.
Speaking during the launch in Lagos, MD/ CEO of Tsaboin, Dele Odufuyi said some of the free WiFi blanket cover eateries, parks, taxis, buses, restaurants, and cafés. Between 10-30 people can be connected to Flobyt at the same time. Locations with higher traffic will ride on Flobyt Max which can provide internet service up to 80 concurrent users.
ADVERTISEMENT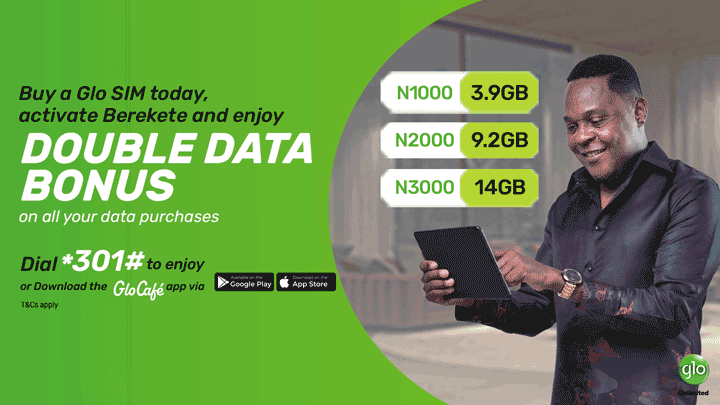 "It's quite easy. You simply walk into any of our partner outlets and patronise them. While you are at that, you can log into Flobyt's free WiFi service. Join the "Flobyt FREE Wifi". If your browser pops up for authentication, just visit Mavin's website at www.mavinrecords.com or click on "Free Access" button shown to you," he said.
"We are using state-of-the-art Wifi technology equipment that balances speed, quality of service, security and data consumption. These equipment are light weight and easier to manage. These are the technological and business edges," he added.The free WiFi service was designed to replicate the home WiFi experience when people are out doing their normal daily routine, said Odufuyi.
Don Jazzy expressed optimism about the service and said the free WiFi is one of the few investments he will be sharing with fans. "I believe so much in this. This is one of the few other investments we are going to be sharing with you.I have been on social media for a long time. I know how expensive data is. I give free airtime, now it's time to give free WiFi," he said.
Flobyt is currently accessible in Bar Enclave, Ilupeju; FoodHouse, Ikosi; Lounge 9a, Anthony; Massimo Bar, Ikeja; Grace's Cakes, Ogba; Jazzment Salon Lekki; Kayz Place Barbershop, Lekki; Amala Express, Lekki; White House, Sabo, Yaba and Road Star Burger, Lekki. Its promoters plan to steadily increase