By Mary Ijiwande and Tunde Amole
Music and music stars owe much of their popularity to the power of social media, a panel of disc jockeys at the just ended Social Media Week in Lagos appear to have concluded.
Social media has helped to further globalise music and opened a window of limitless fame and fortune for artists who have leveraged on social media, said the panel that consisted of DJ Caise, Big N, Jimmy Jatt and Spinal. The session was moderated by Gbemi Olagbegi-Olateru.
"Social media is very important for the DJ and artist as well in terms of branding as it gets to tell you more about yourself and your audience. You get direct access to your audience. DJ Jimmy Jatt also added that the social media platform assists in positioning you where your music or sound wouldn't have placed you. So it's a good platform for expansion," said DJ Caise.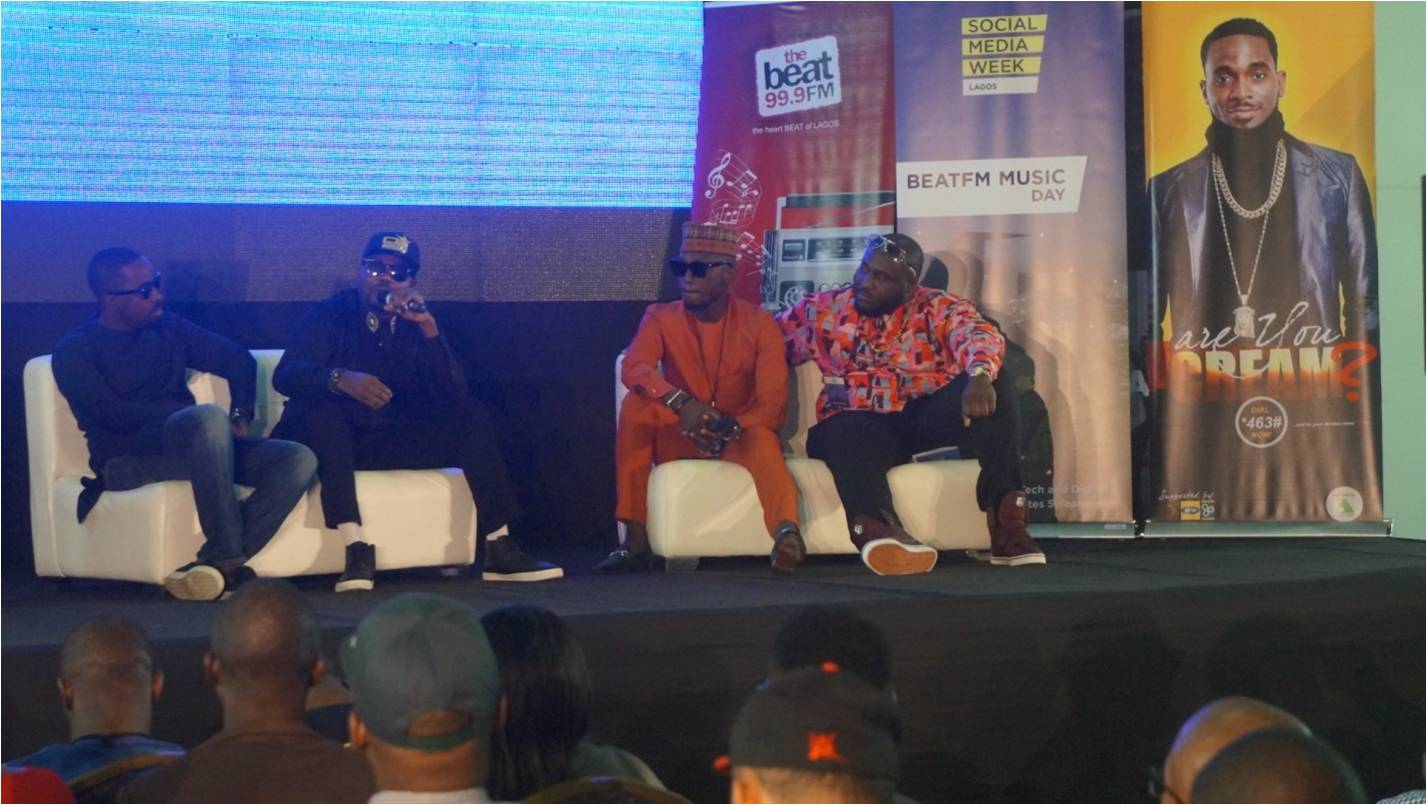 On his part, DJ Spinall explained the importance of having a unique style on social media in today's world. "Social media is the hub for marketing. You get instant access to unlimited audience at anytime, anywhere and whenever. Having a style helps to distinguish you from other DJs around. For example, Daft Punk, a group of internationally recognized producers and DJ always wear masks. That's how they like to be seen. For me, I always put on this Hausa cap. That's my own style, others here too have theirs," said DJ Spinall.
However, DJ Caise expressed a growing concern in the disc jockey industry. He lamented that DJs in Nigeria are not given their due respect owing largely to the actions of artist themselves. He said "I think it's because even our artistes don't even do so when they go to shows. They don't acknowledge the presence of the DJ and we look like we are playing from the backstage. If you go to Kenya, South Africa, most DJs organize shows in stadium and you get massive crowd waiting to dance and celebrate you."
ADVERTISEMENT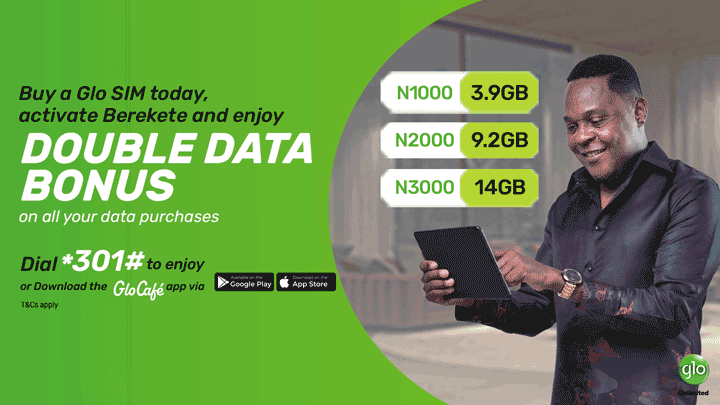 DJ JimmyJatt added that it could probably be because of the way DJs have been positioned in the industry. He narrated their experience of standing for hours to play and disclosed that: "when planning for an event, millions are spent on other things but you see people looking for the cheapest DJ which isn't ideal. But personally for me, I don't have that problem because I have been able to create a niche for myself."
DJ Spinall opened up to say that if only most people knew the millions their equipment cost them, probably the audience will give them their due respect and recognition in the business of disc jockey.
DJ Spinall said sound quality really matters in the DJ business, which greatly depends on the technology used.