The Digital Bridge Institute (DBI), Kano has got approval to operate as an Innovation Enterprise Institution. This was conveyed to DBI by the National Board for Technical Education (NBTE) recently.
The letter conveying the approval and signed by Executive Secretary, of NBTE, Dr. M.A Kazaure on behalf of the Minister of Education Mallam Adamu Adamu said DBI Kano should operate as Innovation Enterprise Institution with effect from May 3, 2016.
It also said the Enterprise Institution should run the following programmes:
National Innovation Diploma (NID) for Telecommunication Technology, Multimedia Technology, Networking and system Security, Computer Software Engineering and Computer Hardware Engineering among others.
ADVERTISEMENT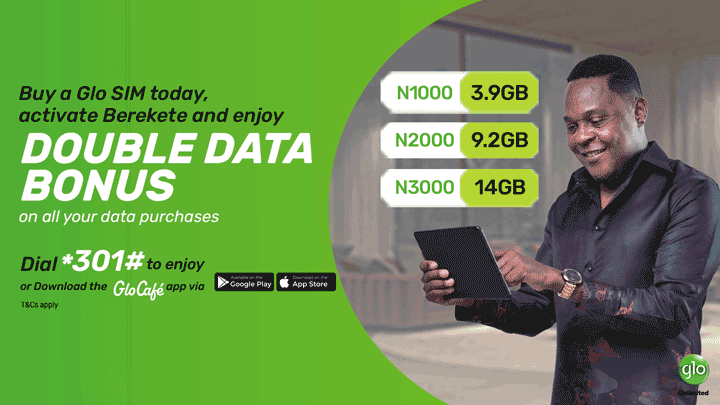 "The approval, "according to NBTE", is subject to the institutions strict compliance with the Federal Government's terms and conditions governing the operations of Innovation Enterprise Institutions".
Part of the terms contained in the letter is that "the approval is subject to DBI admitting not more than one stream of 30 students for each of the programmes".
Admission of the students into the approved programmes should commence from 2016/2017 session, it added.
The approval from the NBTE followed a visitation jointly carried out by the Federal Ministry of Education and the National Board for Technical Education.
A visible excited Director, of DBI, Dr. Ike Adinde said this approval is in the right direction.
DBI is a specialized institution committed to the creation of a knowledge-based information society in Nigeria through human capacity building in Telecommunication and Information & Communication Technology established by the Nigerian Communications Commission (NCC) in 2004 with its main campus/learning centre in Abuja.
DBI now has regional centres in Lagos, Kano, Enugu, (Enugu State), Yola (Adamawa State), Asaba, (Delta State). The institution's facilities include fully equipped training rooms, multimedia teaching aids, video conference facilities among others.