Data Sciences Nigeria Limited, Nigeria's foremost computer company has thrown its weight behind the Federal Government policy on local content, saying it will spring up innovations and original ideas among Nigerian youths who could compete globally with their peers.
The company stated this at this year's Gitex Technology Week in Dubai, United Arab Emirates, where it was a major sponsor of the Nigeria's participation. Mike Adedowole, executive director, Technical Services at Data Sciences said without local content participation, Data Sciences with over 30 years experience in the Nigerian ICT industry wouldn't have been alive till today.
He said Data Sciences is in Gitex to showcase some of its solutions that were developed locally, and are being used to offer services in the Nigerian educational sector. One of such solutions is the eMarker, which Data Sciences said is for examining the responses of candidates such that their information and images are scanned and send to the cloud for the examiners to examine.
"The beauty of eMarker is that the candidates' identity are not known to the examiners. This helps to remove bias and other problems among others because the examiners are not supposed to know the person they are marking his or her scripts," he added.
ADVERTISEMENT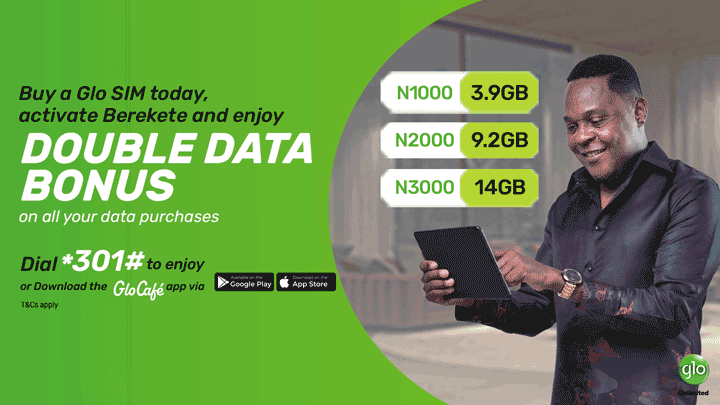 Data Sciences Nigeria Limited (DSNL) is the leading indigenous Information Technology Company in Nigeria. With accumulated operational experience of about three decades, DSNL exists to provide solutions for varying computing needs such as hardware/software installation, networking (local, Metropolitan and wide area), systems integration, software development, heterogeneous IT management, training and consultancy.
With strategic partnership with world leaders in the information and related technology industry, Data Sciences has competence in hardware, software, network solution, system integration, system protection and IT training & consultancy to provide customers with the best products in solving their IT challenges, while ensuring maximum systems uptime in order to give them the required competitive edge.
As a major sponsor of Nigeria's presence at Gitex, the company said as a beneficiary of Nigeria's dynamic market it was committed to partnering government to promote local content. "We believe the Nigerian market has high potential for sustainable growth and also in support of government to actualise this growth. That is why our company is proud to join the Nigerian government in showcasing the IT potential in-country to offshore investors," said Managing Director of Data Sciences, Anienkan Etiebet.