Dark web markets flourished in 2022 and Q1 2023, despite law enforcement crackdowns, Privacy Affairs has revealed in its latest annual research – Dark Web Price Index 2023.
Cybercriminals swiftly created new platforms. Our research analyzed the supply and prices of illegal goods and services on the dark web, as in previous years. The recent data leak accident involving ChatGPT only serves as further evidence of this.
Here are highlights of the research work:
ADVERTISEMENT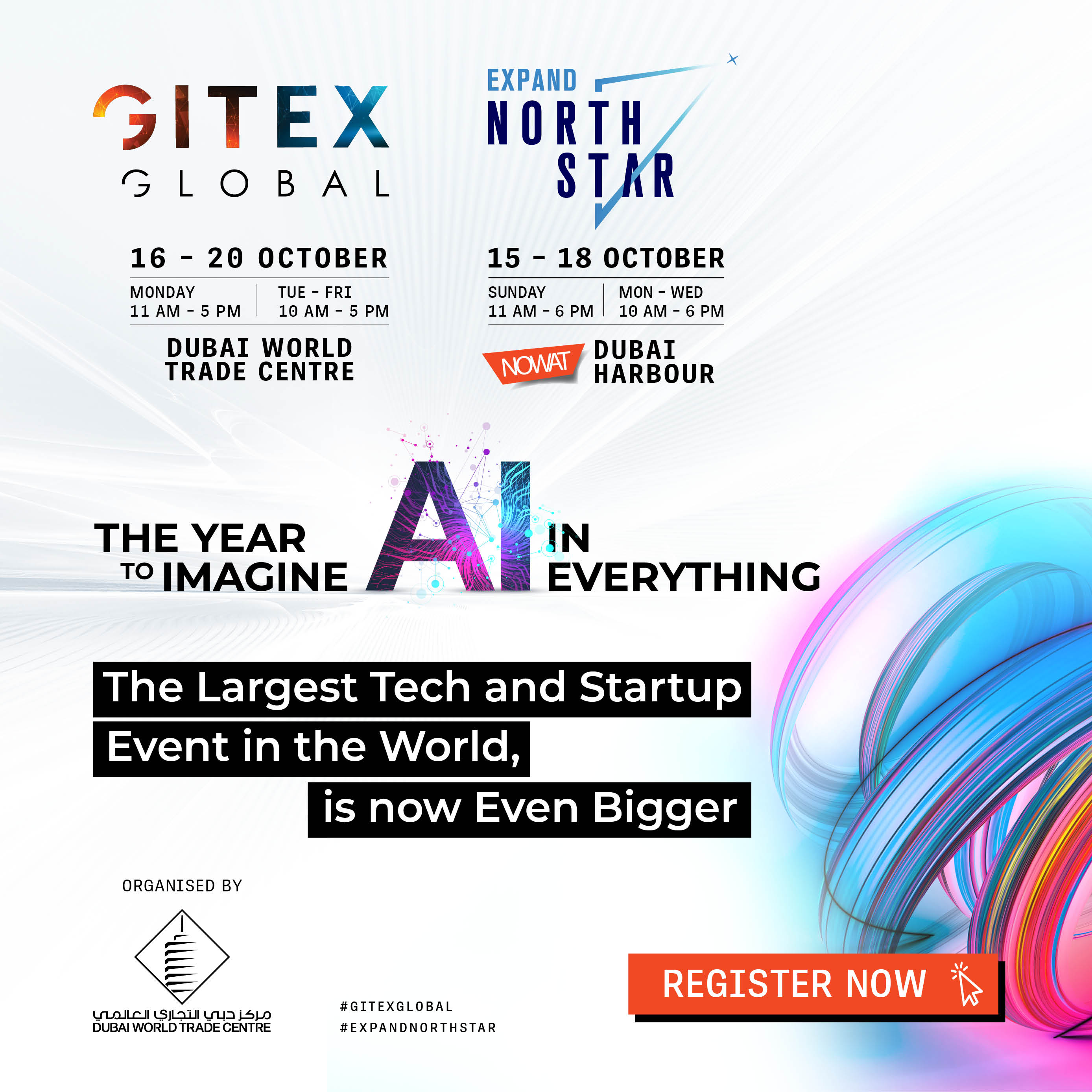 Law Enforcement Action Had Little Effect on Supply and Prices
Sales volume: We have detected no long-term decrease in sales volume
Data volume: During this reporting period we noted that sellers and buyers preferred to transact more bulk data rather than individual goods
Prices: Most items and services we track for 3 years saw a significant decrease in pricing
No clear market leader: Unlike in 2020, 2021, and early 2022, in 2023 no market appears to dominate.
Telegram instead of websites: Telegram has become a major channel for facilitating the sale of hacked personal data.
Cloned Mastercard with PIN as usual costs around $20, at the same time for $100 they are selling stolen online banking logins with a minimum $100 on it.
Paypal accounts, PerfectMoney and other payment processing services are getting cheaper.
Verified Stripe account with payment gateway Is one of the most expensive on the list – $1200.
New payment processing services on the Dark Web: Revolut ($1600), Switzerland online banking login ($2200), Payoneer verified account ($200).
Cryptocurrency accounts were the only category that we saw to have experienced an increase: LocalBitcoins account ($70), Blockchain.com ($85), Coinbase ($250), Kraken (has significant increase in price from $250 in 2022 to $1170 in 2023).
Hacked Online Services & Entertainment Accounts as always are very cheap and very available – average price $5-$10 per account.
Fake money (mostly in 20- and 50-USD bills) is a very common and easy-to-find item.
You can find a full report here – https://www.privacyaffairs.com/dark-web-price-index-2023/

COVER PHOTO: Focus Namirial