By Tony Nwosu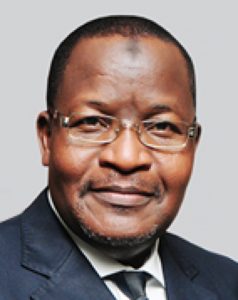 The Nigerian Communications Commission (NCC) has agreed to release the commission's data from the ongoing Subscriber Identity Module (SIM) cards registration exercise to the National Identity Management Commission (NIMC).
The move will accelerate a unified data base access for the country as already being canvassed by the federal government. NIMC has the statutory power to citizens' capture data; store and provide retrieval, access to authorized institutions. The data management agency also is empowered by law to issue National IDs.
But Nigeria's citizens' data capture with storage has largely been flawed by multiple exercises done by different agencies that has made full utilization of data management and usage a nightmarish task.
ADVERTISEMENT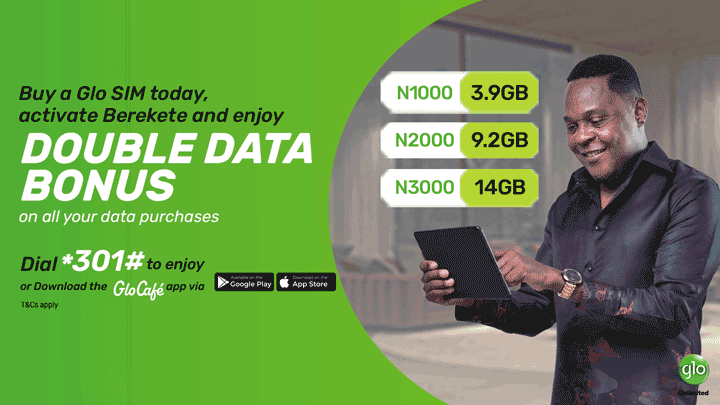 To address the problem, the Federal Government had ordered agencies to harmonize biometric data captured separately and to rest such data with the NIMC.
The  Executive Vice Chairman of the Nigerian Communications Commission (NCC), Professor Umar Garba Danbatta, announced during  courtesy visit to the NCC by the Director General of NIMC, Engr. Aliyu A Aziz, that the NCC would connect its data server to those of the NIMC in line with the Federal Government's instruction to transfer validated data to the sister agency.
Inter-agency and other stakeholders' collaboration is a key component of the 8 Point Agenda of Professor Danbatta, who unveiled his 8-Point Agenda for his stewardship of the NCC earlier this year in February.
"I would like to pledge our commitment to this cooperation between the NIMC and the NCC to ensure that we have a secure, reliable database containing biometric information for all Nigerians, which will definitely augur well for the security of the country among other benefits," said Danbatta.
"So we are committed to this. We recognize the importance of this cooperation and I would like to stress the need to give it all the seriousness it deserves. I am happy that there's an MoU and there's also a Federal Government's directive, which would help in facilitating the data transfer," he added.
Danbatta called for the reinvigorating of the existing inter-agency committee handling the exercise in order to fast-track the peace-meal data transfer to NIMC.
In the same vein, the EVC directed the NCC to ensure that the data transferred to NIMC are fully backed up to avoid any hitches in future.
Responding to a question at the occasion, however, the NIMC boss who expressed a delight at the cooperation between the two agencies, said that the data transfer from NCC would also improve the ongoing National Identification Number (NIN) exercise of the commission.
He said NIMC would use the NCC's data to assign NIM to Nigerians who were captured in the validated data received.