New boss of the Nigerian Communications Commission (NCC), Prof. Umar Danbatta, has set the tone for his mandate as telecom regulator with a 9-member Task Force on Quality of Service (QoS). The task force affirms the commitment of the new Executive Vice Chairman (EVC) to address the country's lingering telecom sores.
Nigeria's more than 145 million active subscribers routinely must contend with call drops, incomplete calls for which consumers are charged and high-fee meager data services which often leave subscribers numbed.
The Task Force on QoS, an initiative of Danbatta, will "look at the issue of QoS in all its ramifications and suggest practical measures that will lead to the improvement of QoS, and recommend any other measure as appropriate that will project the image of the Commission in a good light."
ADVERTISEMENT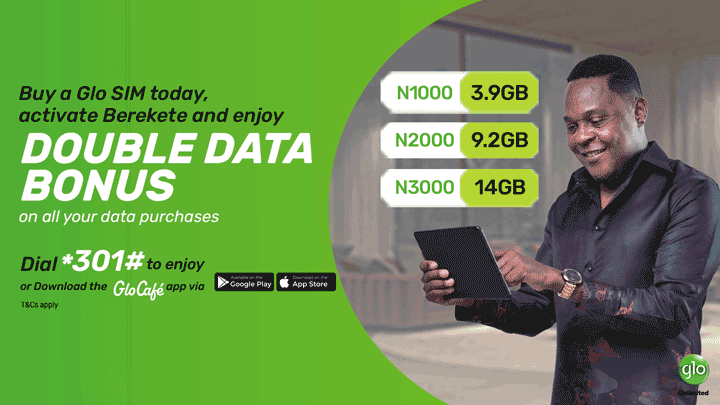 Members of the Task Force include: Mrs. Iyabo Sholanke, Director, Special Duties, as Chairperson. The others are Mr. Fidelis Onah, Director, Technical Standards, Mr. Efosa Idehen, Head, Compliance Monitoring and Enforcement, Mr. Ephraim Nwokenneya, Head Compliance and Monitoring, Mr. Bashir Idris, Deputy Director, Projects, as members.
The list also include Mrs. Yetunde Akinloye, Head, Legal and Regulatory Services, Mr. Reuben Muoka, Head, Public Relations, Mr. Philip Eretan, Assistant Director, Consumer Affairs and, Mr. Edoyemi Ogoh, Assistant Director, Technical Standards, as members.
The Task Force is expected to submit its reports to the monthly management meeting, beginning August 2015, until the expiration of its tenure in six months, said an official statement issued by the Commission's Director of Public Affairs, Mr. Tony Ojobo.
In general terms, the Task Force will look at the underlying course of the poor Quality of Service, right of way issues, infrastructural problems and suggest ways out of these. Relevant stakeholders are to be engaged and advise management on how to tackle this long and windy problem of quality of service.