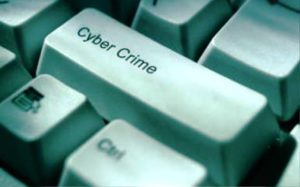 The cybercrime bill passed by the Nigerian Senate recently will help boost e-commerce, online transactions and speed up judicial processes involving cyber criminality in the country, technology experts and lawyers have said.
Lack of effective laws against cyber crimes have given online fraudsters unfettered access to defraud unsuspecting victims even as Nigeria's economy becomes increasingly cashless as ecommerce deepens.
Both legislative houses have passed the cybercrime bill and now awaits president's assent to become law.
Mr. Yele Okeremi, chief executive officer of Precise Financial Systems, a Lagos based software firm, said cybercrime is as bad as any other crime. Okeremi said the cybercrime bill is most welcome in a world where everything is done digital. "Any action that discourages bad behaviours is welcome, especially now that the society is embracing the cashless economy by CBN [Central Bank of Nigeria]," he added.
ADVERTISEMENT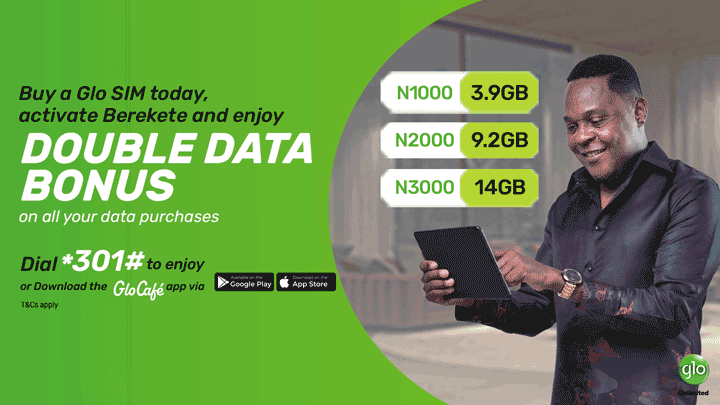 The cybercrime bill was sponsor by Senator Adegbenga Kaka, representing Ogun East Senatorial Zone. The bill stipulates a seven-year jail term for all kinds of computer-related frauds, computer-related forgery, and offences relating to pornography, cyber-stalking and cyber-squatting.
Lagos based lawyer, Mr. Friday Efetie believes the bill will make cybercrime related cases easier to prosecute. "Apart from helping the judiciary in fighting cybercrime cases, it will also step up the integrity of the Nigerian image before the western world, as they will now see Nigeria as a country willing and serious about fighting online fraud in the country," he argued.
Nigeria has witnessed explosive growth in its ICT sector notably hitting a 144 million mobile phone subscriptions as at August 2014 from a mere active 500, 000 phone lines in 2003. Nearly half of the country's 144 million subscribers are connected to the internet and helped to encouraged online transactions. The downside is the increase in onlne frauds. No law, till date, captures cybercrime and prescribes effective punishment for cyber criminals.
Several bills on cybercrime had been sponsored to the National Assembly by technology experts and interest groups in the last ten years, but none scaled through on the floor.