By Oluwatobi Opusunju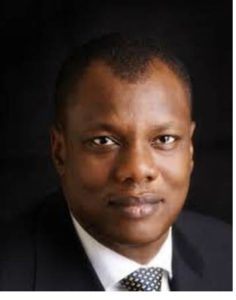 Founder of  Computer Warehouse Group (CWG ) Plc,Austin Okere has taskedthe big players in Nigeria's capital market to invest more in technology innovations as well as engage in cross-sector collaborations so as to boost revenue and survive the emerging market trends.
Okerespoke while giving a lecture on "Reimagining Capital Market Future" at a workshop jointly put together by the Society for Corporate Governance Nigeria (SCGN) and the Nigerian Stock Exchange (NSE) in Lagos.
At the workshop which had directors and senior management of the dealing member firms of the capital market in attendance, Austin  explained that outdated systems which were largely what drive the capital market in the country  are no more compatible with the present business and regulatory environment.
ADVERTISEMENT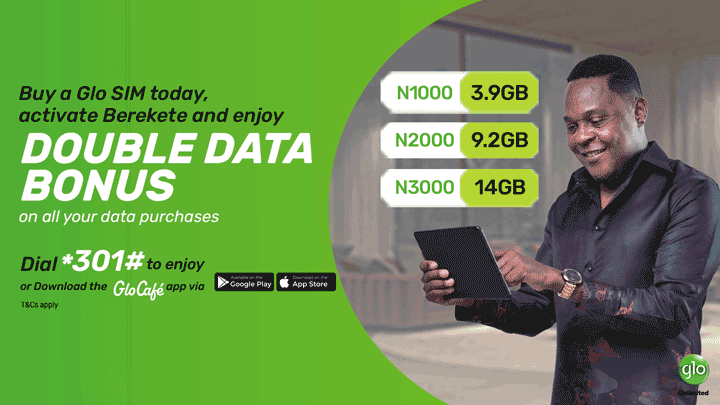 Okere, whose company – CWG – is held in high regard on corporate governance, noted that adhering to global best practices and standard will require substantial investment in technology by Nigerian corporate players which will invariably, will impact on the country's stock exchangeto create the enabling environment for growth.
"Such investment will impact our exchange by enabling our platforms to do more as well as give us competitive edge among our contemporaries around the globe," said Okere while urging key players in the capital market to be conscious of the need to earn the trust of regulators by working with them to proffer solutions to any challenges like third party vendors, cyber attacks and bureaucratic hindrances.