Computer Warehouse Group (CWG) is counting its blessings under its CWG 2.0 model. The CWG 2.0 business model was subscribed to by the Pan African IT company five years ago to re-focus in developing new lines of businesses, and be positioned to withstand macroeconomic shocks, especially those relating to foreign exchange movements.
The model has brought positive results and helped the company to withstand market shocks and sustain profitability, said founder and chief executive officer of CWG Plc, Mr. Austin Okere, who narrated that the business model was conceived five years ago to enable the company to re-invent and transit herself to become an organisation that could predictably grow revenue and profit.
"From a small startup some 23years ago with seed capital of barely N160, 000, CWG has grown to become one of Africa's largest system integrators with revenues of more than $100m, 650 staff and operations across Nigeria and three other African countries, CWG had always been at the forefront of innovative information technology solutions that enables growth," Okere told stakeholders at the company's AGM.
ADVERTISEMENT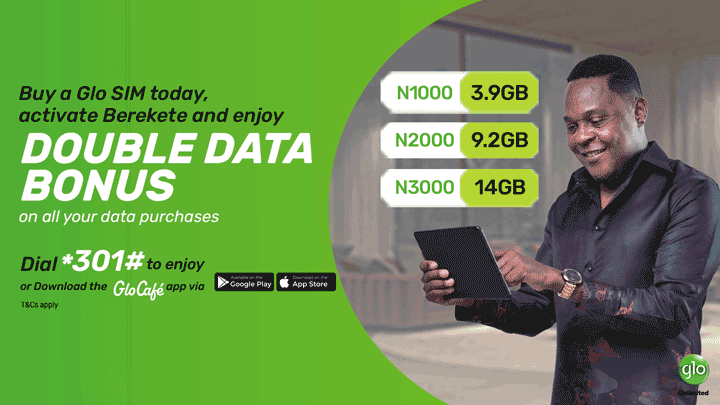 He highlighted some of the successes CWG has pursued under her subscription business to include providing a cloud solution for micro finance institutions in partnership with MTN (a solution dubbed MTN XaaS), building a cloud based solution for micro, small and medium enterprises (MSMEs) to manage their businesses, partnering with openshopen.com to build an ecommerce platform for increased visibility and sales.
He added that CWG's investment in building technology that addresses power theft, which is a major concern of most power distribution companies, has gained significant traction with the first commercial order, and four other proof of concepts completing and progressing into commercial sales. The company has also partnered with SES Astra to operate a digital satellite television teleport service.