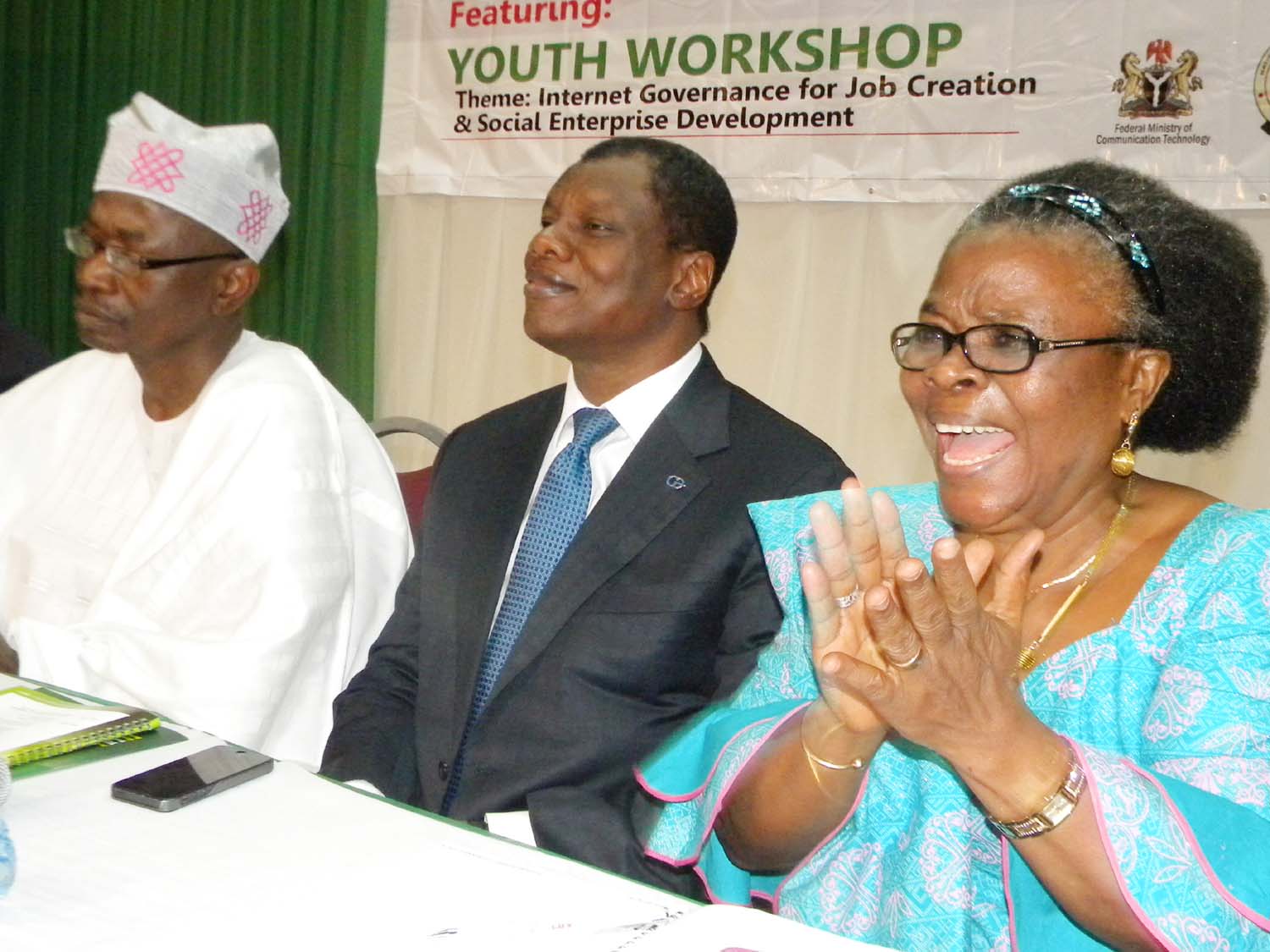 The group chief executive officer (GCEO) of Computer Warehouse Group (CWG) Plc, Mr. Austin Okere has urged the over 17 million Micro, Small and Medium Enterprises (MSMEs) to take advantage of the digital explosion happening in the country to advance their businesses.
Okere said that a framework for the internet governance is urgently needed in Nigeria, and must be targeted at the 17.7 million MSMEs in the country.
Honoured to chair the 2014 Nigeria Internet Governance Forum (NIGF), with the theme: 'Harnessing Multi-Stakeholders' Framework for Internet Governance & Economic Growth,' Okere said  he believes in inclusive growth and wants the NIGF to focus her target on the adoption of internet governance. His words: "Internet has taken Africa by storm and Nigeria is no exception. Hence, the recent World Bank study showed that 32.9 per cent of Nigerians depended on technologies of this age like high speed Internet data, broadband and Long Term Evolution (LTE)-Broadband among others."
Computer Warehouse Group,  that got enlisted into the Nigerian capital market in 2013, said it is leveraging on the abundance of broadband capacity to launch an ambitious programme of empowering MSMEs. One of such programmes is the CWG's 2.0 solution that works with banks and government agencies such as SMEDAN and the Federal Ministry of Trade and Investment to provide affordable technology to help MSMEs to build capacity and attract credit to grow their businesses.