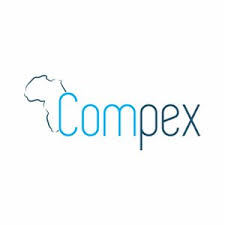 CompexAfrica, an online marketplace for buying and selling businesses in Africa has been launched in Lagos. CompexAfrica has created the platform to allow people list their businesses and match them to buyers using brokers and business advisory companies.
The platform will tackle the dearth of opportunities for exits in small and medium businesses across Africa where little merger and acquisition deals happen. Millions of small and medium business owners in Africa have little opportunities for exits in their businesses. Neither do they have opportunities to scale by buying other businesses. Most eventually deteriorate and die. Compex Africa is catalyzing the market for exits in the small and medium business space where most businesses in Africa fall in.
The market also provides for business brokers a one stop shop for more deals than is ever possible in their independent business. Business brokers who registered on the site include professional firms with expertise in due diligence, financial analysis and, mergers & acquisition experts.
ADVERTISEMENT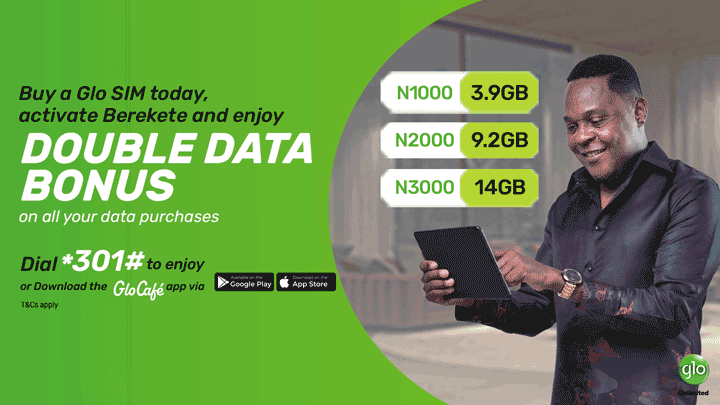 The site is launching with over 100 businesses already vetted and listed and brokers who have been prequalified. CompexAfrica will keep growing the listing  and will become Africa's biggest market for mergers, acquisition and exits.
According to Fredrick Ereku, CompexAfrica Business Development Manager, "the lack of an exit culture in most SME's makes businesses susceptible to death in Africa, many small and middle market companies in Africa go through the business life cycle of startup, maturity and end in death, Reasons for this can vary from bankruptcy, retirement or death of Business owner, tough competition or just simple loss of interest by the business owners."
It is launching the platform for buying and selling businesses across Africa with the aim of building the sale of business as a visible exit strategy.
CompexAfrica received seed money and incubation from Sasware It leverages on Signal Alliance's over 20 years' experience in the tech industry to invest in upcoming start-ups that serve the increasing sophisticated Nigerian and African economies.the technology investment subsidiary of Signal Alliance founded in 2014.  Sasware provides early seed funding for tech start-ups.