The Communications Ministry may be renamed the Ministry Communications and Innovations as Abuja considers a cabinet restructuring that may see some ministers dropped.
Political considerations, internal bickering within the APC (All Progressives Congress), the ruling party – and a heightening sense of pessimism have made it exigent for President Muhammadu Buhari to reshuffle his cabinet, a source within the presidency told IT Edge News.ng.
"The president wants results, there have been achievements in several sectors but many party leaders have expressed their disappointments that some key players including ministers are not able to deliver on the president's vision," said the source.
The Communications Ministry may have both a new minister and a name change, the source hinted.
The Communications Ministry had operated as Ministry of Communication Technology under the government of President Goodluck Jonathan as part of the plans then to make it more dynamic in reflection of global trends. Led by former minister Dr Omobola Johnson, the ministry managed Nigeria's new found global ICT fortune and status relatively well but it didn't escape critics' attacks who believed the ministry was both narrowed and unnecessary. They had wanted a ministry that would reflect innovations.
With President Buhari emerging winner of the 2015 elections, the APC's transition committee led by Ahmed Joda had wanted to create a Ministry of Communication, Science and Technology Innovation. The move would have fused the two ministries of Communications Technology; and Science and Innovation into one single ministry as part of the desire of President Buhari's government to reduce the ministries and cut costs.
But Buhari's government decided not to fuse the ministries; the government simply reverted to its former name: Ministry of Communications to the chagrin of critics fearing the government was thinking behind the times.
ADVERTISEMENT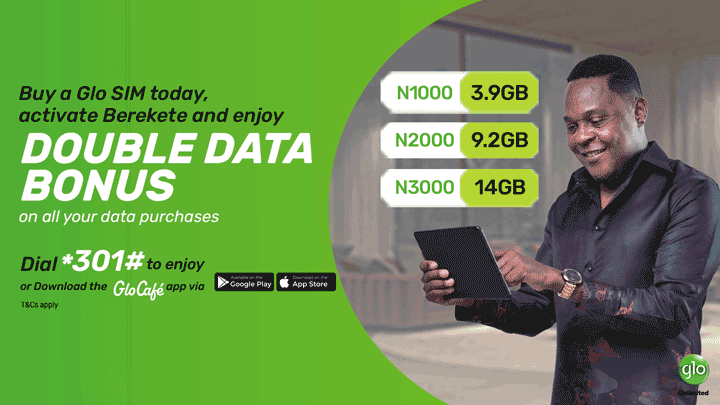 Under the leadership of Adebayo Shittu, a lawyer and astute politician, some critics say the ministry appears to be groping.  But some have also argued that the minister has worked within the limits of his own exposure and what some stakeholders perceived as the general lackluster of the APC government.
"The president wants to address all these, build more momentum, create some political balances and get new drivers to fulfill his vision and promise to the Nigerian people," said the source at the weekend in Abuja.