Clickatell AI to transform customer support and engagement in mobile
Clickatell​,​​a pioneer in mobile messaging and Chat Commerce innovation, today announced the launch of Clickatell AI, an innovative addition to its Chat Commerce Platform. This conversational AI solution uses artificial intelligence and messaging to create personalized conversations, improving customer engagement and building stronger relationships.
Clickatell AI utilizes natural language processing (NLP) to grasp the purpose of customer inquiries, along with generative AI to provide meaningful and valuable conversational interactions that enhance over time. Integrated within the Chat Commerce Platform, individuals can engage in live chats with Clickatell AI, while businesses can equip their agents with AI-generated responses through a user-friendly agent desk interface.
Clickatell's conversational AI solution empowers businesses across diverse sectors, including Retail, Travel, Airlines, Hospitality, Telecommunications, Financial Services, Automotive, and Education to leverage AI to automate conversational brand experiences on mobile messaging channels. Clickatell AI delivers significant benefits:
Brand Benefits:
Scale Customer Experience – 

Clickatell AI learns in real-time, naturally improving the quality of the customer engagement while reducing the time and effort required for manual bot programming.

Reduce Business Costs

 – Clickatell AI eliminates expensive developer hours traditionally required for manual bot programming, translating directly into cost savings.

Increase Conversions and Revenue – 

Serve more customers at scale with personalized, automated responses.

Improve Insights and Analytics

– Clickatell AI enables businesses to anticipate customer needs and predict issues, offer personalized support and improve CSAT / NPS scores.
ConsumeClickatell, AI, chat commerce,r Benefits:
Deliver Results

 – Consumers can receive accurate, rapid, personalized responses faster and with less human error.

Improve the Shopping Experience

– By harnessing AI in ecommerce, businesses enhance the shopping experience for consumers, offering personalized product recommendations, and streamlined processes, ultimately leading to more convenience and satisfaction.
Customer Service Benefits:
Customer Satisfaction

 – Provide Fast 24 x 7 Self-Service Customer Service.

Conversation ROI – 

Empowers the customer service agents with suggested responses to customer queries, improving accuracy and speed to resolution.

Agent Productivity

– Boost Agent Productivity, Training and Onboarding.
With time, and the revolutionary self-learning mechanism, Clickatell AI will have the ability to anticipate customer needs and predict issues, businesses will see significant uplifts in CSAT and NPS scores through personalized support based on actionable insights.
"Our vision is to revolutionize service delivery and customer experience in the realm of mobile messaging," said Jeppe Dorff, Chief Product and Technology Officer at Clickatell. "Clickatell AI leverages a diverse array of AI technologies to understand customer intent and deliver automated yet conversational responses, all while considering context. Additionally, Clickatell AI equips support agents with real-time, context-aware suggested responses for more efficient customer interactions."
The value proposition of Clickatell AI extends beyond just streamlining operational efficiency and reducing resolution time. It also places a strong emphasis on enhancing customer satisfaction through personalized, natural, and flexible interactions, ensuring that customers receive the right information in a conversational manner, promptly and at scale. Businesses can now adeptly manage customer inquiries and frequently asked questions, intelligently and efficiently, while also having the ability to scale their customer service without compromising on quality or efficiency.
ADVERTISEMENT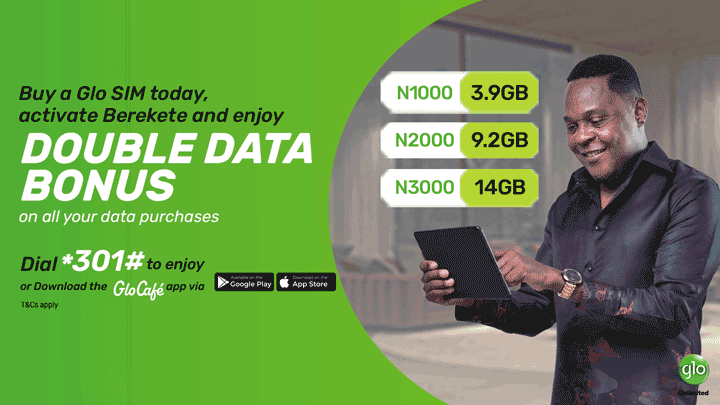 ​​Please visit Clickatell's Chat Commerce Platform and Clickatell AI pages for more information.