Nigeria's leading identity management firm, Chams Plc, has pulled the wraps on ConfirmMe, an identity verification software application in his Lagos office. ConfirmMe is fostered on a unified platform that aggregates data from certified institutional sources from which accredited public and private institutions and businesses can verify data (credentials), and also prove identity.
ConfirmMe is a secure and robust platform for accurate online real-time verification of identity, credit status, academic qualifications and credentials that saves time and money.
"The backend of ConfirmMe is powered by robust and reliable data sources because data quality is the single most important factor for the success of a compliant and risk mitigating identity verification solution that will meet market needs. Institutional supporters of the new service include Nigeria Interbank Settlement Systems, Joint Admission and Matriculation Board, Public and private universities, and the Credit Registry, Nigeria's leading credit bureau institution," said Group Managing Director of Chams Plc, Mr. Olufemi Williams.
ADVERTISEMENT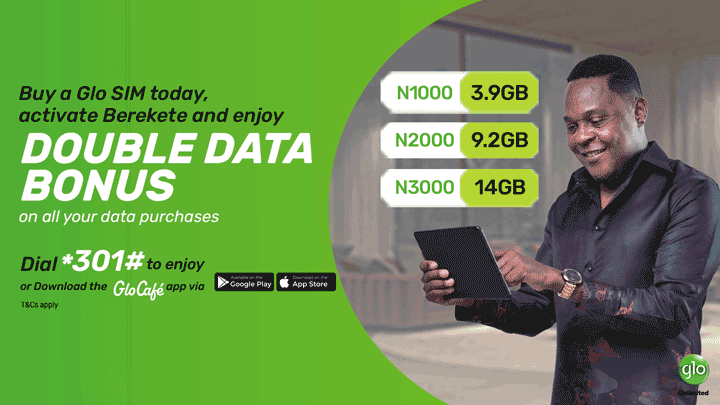 ConfirmMe is targeting users that include government embassies, financial services operators including banks and insurance companies, educational institutions, hotels, and the federal as well as state civil service among others. According to Williams during the public unveiling, the enhanced benefits of deploying ConfirmMe range from reduction in cost of verification by institutions; increased revenue for institutions; process improvement and personnel effectiveness; time savings; standardization in processing of qualifications verifications and easier access to qualification repositories.
"This initiative is in line with our vision of enabling fast, easy access to credit by consumers, entrepreneurs and businesses in Nigeria. It further demonstrates our commitment to promoting credit awareness, improving data quality and securing the credit identity of subjects on the bureau. We are delighted to partner with Chams to provide another trusted platform through which more people can access to their credit reports and credit scores from Credit Registry Services," said Managing Director/CEO of Credit Registry Services, Mrs. Jameelah Ayedun. Credit Registry Services partners Chams to improve customers' experience of credit services in terms of speed and security, added Ayedun.
"ConfirmMe was deployed to allow institutions verify individual and corporate identity and data from their web browser using a simple and easy to use online portal that is unified. In no small measure, ConfirmMe will accelerate the traditional on-boarding process for new employees, clients and members. It is designed to put an end to the widely adopted time-consuming and labor-intensive manual execution process which usually leads to frustrating delays that have continued to strain business-to-consumer business relationship," said Deputy Managing Director of Chams Plc Mr. Luqman Balogun.