By Oluwatobi Opusunju
Participants at the ICTEL Expo which held recently at the Eko Hotels, Lagos have declared broadband connectivity as the livewire of businesses in Nigeria, Africa's largest economy struggling with recession.
Organised by the Lagos Lagos Chamber of Commerce, ICTEL Expo in its second edition harped on affordable and accessible broadband connectivity as an essential ingredient for economic recovery as businesses grapple with frequent policy somersaults and a national currency (the naira) in turmoil.
ICTEL is designed to encourage conversation and sharing of opinions on leveraging on ICT to improve the economy, said Mr. Williams Uzomba of Connect Nigeria. His words:  "The second edition of the Lagos Chamber of Commerce and Industry ICTEL Expo promises to be an eye opener as so many brands and businesses will be showcasing the role ICT plays in modern day business."
ADVERTISEMENT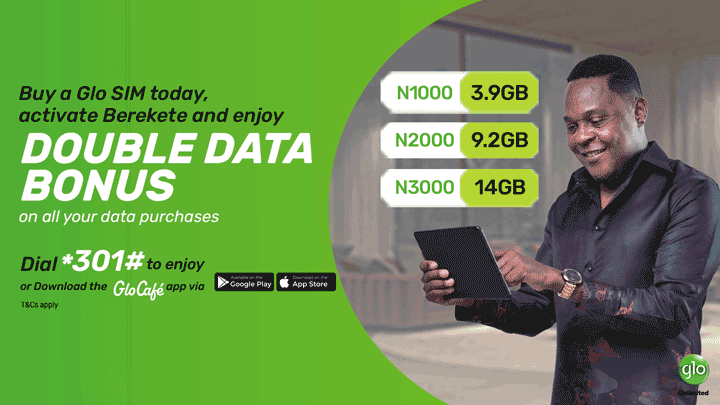 Speaking at the event, Mr. Patrick Dawodu, co-founder of Zysod Communications Limited in his presentation on: 'Improving economic growth via GSM coverage –Quality Improvement', said without proper broadband connectivity, economic growth is a fallacy, and for foreign investors to be sure of doing business in the country there is a need for  broadband connectivity. "Foreign investors will always be scared to come into the country to do business without a well strengthened broadband connectivity," said Dawodu while stressing on the strategic value that broadband connectivity brings to facilitating business processes; "in a way that promotes the growth of the national economy."
Dawodu urged the Nigerian Communications Commission, the Ministry of Communications and telecom operators to ensure proper policy push and invest that will enhance the country's broadband connectivity. He said an enabling environment for broadband development is essential so as to further attract private sector investors.
CEO of MainOne, Ms. Funke Opeke, said nations that have recorded outstanding growth in recent times are those with strong broadband connectivity. "Today's economy is built on easy and affordable connectivity. There's no economy without broadband," said Opeke.
According to Opeke while quoting other sources, there is 1.3% increase in the GDP of developing countries for every 10% growth in broadband coverage. Opeke said opportunities for growth lies in electronic banking, e-commerce, distance learning, the creation of service centres and local data. She noted that Nigerians still rely on foreign operators in these niches to provide ICT services for them. She said there was a need for Nigerians to take it upon themselves to fashion out locally based solutions as an alternative to undue dependence on foreign providers.
The Attendees at the expo include General Manager, Uber Nigeria, Ebi Atawordi; Head, e-Government and IT Infrastructure Security Services, NITDA, Mr. Bernard Ewah; and Mrs. Florence Seriki, CEO Omatek Computers. The ICTEL expo is an annual event organized by the Lagos Chamber of Commerce and Industry (LCCI).