By Segun Oruame, Lagos
Nigeria's new President Muhammadu Buhari has cautioned the social media against wild speculative reports that could malign national unity even while he thanked that genre of new media for its role in his emergence as president of Africa's most populous country.
Buhari spoke at his inauguration speech to officially flag off work in office as Nigeria's CEO and head of armed forces.
"The Nigerian press is the most vibrant in Africa. My appeal to the media today – and this includes the social media – is to exercise its considerable powers with responsibility and patriotism," said Buhari in his inauguration speech.
His party, All Progressives Congress (APC), ran one of the most vibrant and colourful social media campaign to shore up support for the 'Change' mantra that eventually cumulated in the defeat of the ruling party and the swearing in of Buhari as the first opposition candidate in the country's history to defeat an incumbent.
ADVERTISEMENT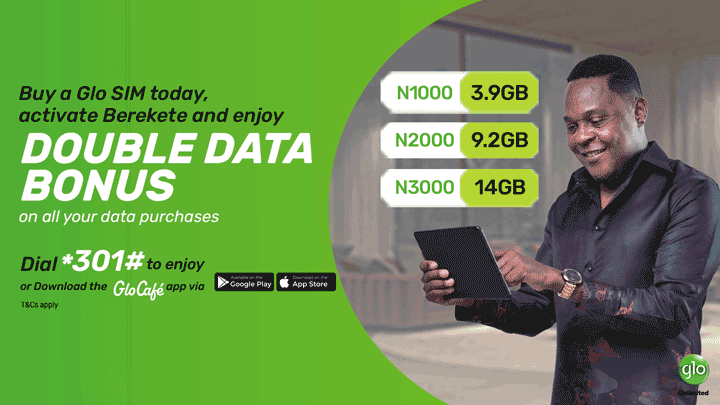 "I thank those who tirelessly carried the campaign on the social media," the new president enthusiastically declared in Abuja just after the swearing in ceremony.
The 2015 presidential election was a social media banquet for Nigerian politicians and their media handlers. They took their campaign to cyberspace appealing to millions of youngsters who had become eligible to vote and will be casting their votes for the first time.
Politicians ran aggressive Twitter, Facebook pages and created hundreds of blogs to woo voters. Others sponsored popular blog pages to keep the authors working as part of their publicity team.
At the end it was the Buhari's APC cyberspace team that triumphed leaving their cyberspace opponent sore and vanquished.  Former President Goodluck Jonathan's Twitter page @presgoodluck tottered behind the APC's handle @ThisIsBuhari in tweets and followers.
By the time the campaign ended, the @presgoodluck Twitter handle, originally opened in May 2011, had been badly bruised and battered by the @ThisIsBuhari Twitter handled which opened only in December 2014. In less than three months @ThisIsBuhari had more than 900 tweets, and followers in excess of 141,000.
Compared to the less than 50 tweets and 30,000 followers of @presgoodluck when the  @ThisIsBuhari  joined the fray, "it was already certain who was calling the shots on cyberspace and who Nigeria's young and restless youth population will vote for", said Lagos based social media enthusiast Emmanuel Njoku.
Nigeria has one of the largest Internet populations in Africa. There are over 70 million mobile internet connections as at December 2014 ensuring an active drive for the social media particularly Facebook and Twitter which combined have over 15 million users at any point in time.
Businesses and political drivers are increasingly plugging into the Nigeria's Internet population even as the sector rises rapidly to underscore the future of Africa's largest economy. As at today, banks like GTbank operates social media banking to allow financial institutions expand their client base by leveraging on the huge presence of users online.