By Aanuoluwa Omotosho
The International Women's Day was a day we remembered with gratitude, women like Sojourner Truth, Rosa Parks, Wangari Maathai, Oprah Winfrey, Florence Seriki, Tegla Loroupe, Malala Yousafzai, Chimamanda Adichie, and Margaret Fuller who in their own unique way, worked hard to bring change into the global society. They looked past the limitations gender placed on them and defied the odds with courage and boldness to champion gender equality.
It was also a day that reminded us that there is still more work to be done. Facts from The Global Gender Report show that:
"Closing the wage gender gap will take 177 years if we don't pick up the pace"
"Only 14.6% of CEOs are women"
"Women's leadership in government is strikingly low" and
"Education access and enrollment continues to lag for girls around the world."
The Internet gender gap
ADVERTISEMENT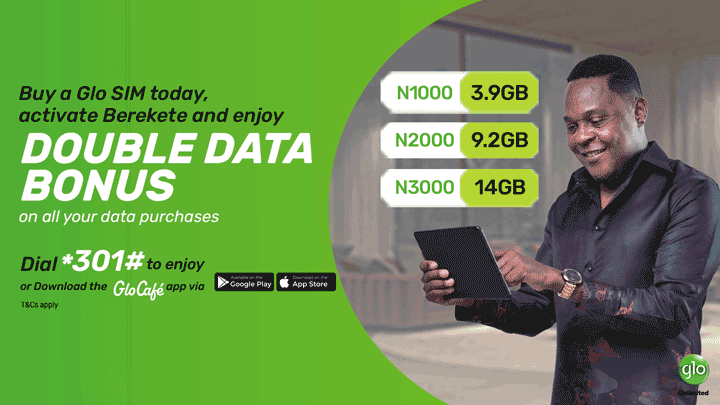 The fact continues… Women are still about 50% less likely to be connected to the Internet than men. We must do better, and we can start by acknowledging the obstacles to women's participation online.
Harassment
Women, in particular, are targets of cyber-harassment and violence across a range of online platforms, and this leads to mistrust and retreat from the Web. With this in mind, it's not surprising that women are 52% less likely than men to express controversial views online.
Education
According to the World Wide Web Foundation, women are 1.6 times more likely than men to report a lack of skills as a barrier to being on the Internet. Education is a strong determinant of Web literacy and internet use. Consider that urban poor women with at least some secondary education are six times more likely to be online than their peers without secondary education.
Access
Women in the developing world (specifically, in urban poor communities of Africa, Latin America, and Asia) are 50% less likely to have Internet access than men. Cost is one of the significant factors contributing to the lack of access for women. The cost of the internet is a higher financial burden for women given pay disparities around the world.
5 easy ways to help women thrive online according to medium.com,
Acknowledge and encourage women's contributions online. Show them public thanks using #womenoftheweb.
Treat others with respect online and appreciate each other's differences. If you witness an instance of cyber violence or bullying, record it and report it. Moreover, talk to your kids about cyber bullying, and encourage their teachers to do the same.
Offer your own technical know-how to family members, friends, and neighbors.
Donate your old computers, laptops, and phones to non-profits like Reconnect, Students Recycling Used Technology, or Interconnection, who refurbish and redistribute them to underserved communities.
Become a more informed citizen who rises to having conversation and debate about solutions by reading up and getting involved with organizations that are doing well for women.
Plus, here's a list to get you started: