By Anthony Nwosu
One headache that worries financial institutions, telcos and other firms that handle sensitive information is how to protect their data from getting into the hands of unauthorized persons. Being a source of worry to organizations coupled with the high level of cyber security breaches in Nigeria, Boch Systems Limited, an indigenous IT firm that provides business continuity and disaster recovery has partnered with ARCON, a leading global technology company specializing in risk control solutions, to deliver ARCOS' security solution to Nigeria.
"ARCON is a global leader in security solutions. With this collaboration, we have in mind to achieve two things: bringing in the right technology and having this right technology at a reasonable cost. We are glad that we will be representing ARCOS in the whole of Africa," said Chief Executive Officer and founding partner of Boch Systems Limited, Chima Uzomba at a ceremony in Lagos to announce the partnership.
Security breaches cost organisations billions of dollars annually. The problem is already taking a toll on corporate Nigeria. According to a CNBC report, cyber security attacks cost organisations more than $52.4 billion globally in 2016.  Financial services and tech firms are the hardest hit by cyber-attacks.
Though the level of disclosure of cybersecurity breaches in Nigeria has always been classified, experts believe the problem is deep and growing.  Uzomba believes the new deal could help businesses improve the cyber security readiness.
"We are looking at providing this solution to financial institutions and telecommunication firms. These are the people that are most vulnerable to cyber-attacks. ARCOS solution will provide top notch security solution such as time-based access and video recording," said Uzomba.
ARCOS provides a security system that sits on all operating systems and databases with unique OTP (one-time password) as an advanced access control mechanism. This method is to provide a secure canopy around data stored in various places. Some of the key features of ARCOS solutions include; single sign on, password vault, virtual grouping, granular access control and a host of other features embedded in the solution. These features are created to ensure that 99.9% security is guaranteed.
ADVERTISEMENT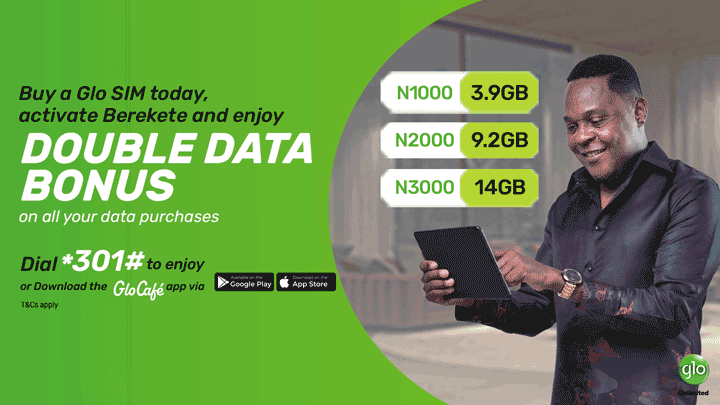 According to Paresh Makwana, Vice President, Business Development of ARCON' Techsolutions, "the quantum of IT risks related to sharing technology platform is a matter of grave concern to risk managers around the globe. Measures and controls are required to be implemented at different security layers for effective risk mitigation. This is what ARCOS solution intends to achieve for organizations."