By Olatunde Amole
Social media platform Snapchat has started the sales of its first camera equipped sunglasses online to anyone in the US for over $130 (about N44, 000) for a pair.
The spectacle can record just 10 seconds video which connects to the Snapchat app. Snapchat hopes to be positioned among camera companies with this new feat.
The new product from Snapchat is not available yet in Nigeria but it should be here anytime soon to make amateur detectives of its users in a country where social media is increasingly becoming the window to expose offenses by public officials including the police, soldiers and traffic wardens.
It takes little efforts to notice the sunglasses have a spy camera that could be recording you live for a global audience – a frightening scenario for compromised law enforcers.
At first glance, the spectacles look like normal sunglasses. But the yellow circles near the lens are a giveaway. They light up when you hit the record button on top of the frames.
So next time someone is talking to you in sunglasses, take a hard look to ensure you are not being recorded.
ADVERTISEMENT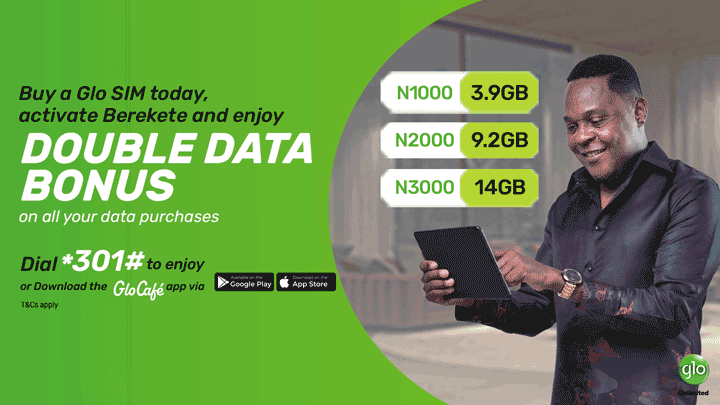 Although the product is yet to generate significant revenue, Snapchat will broaden the distribution of its spectacles.