By Nwakaego Alajemba
Who is faking who?!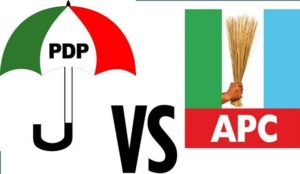 The People's Democratic Party (PDP) campaign team is not letting go on taking advantage of a Twitter slip by opposition party, the All Progressives Congress (APC), over a fake crowd photo posted by the APC vice presidential candidate, Prof Yemi Osinbajo.
Osinbajo had posted in his handle @ProfOsinbajo a photo purportedly of the crowd that attended the APC rally in Kano, an APC stronghold. The image turned out to be an old Reinhard Bonnke crowd photo when the German evangelist was in Ogbomosho, Osun State, Nigeria – also a stronghold of the APC.
ADVERTISEMENT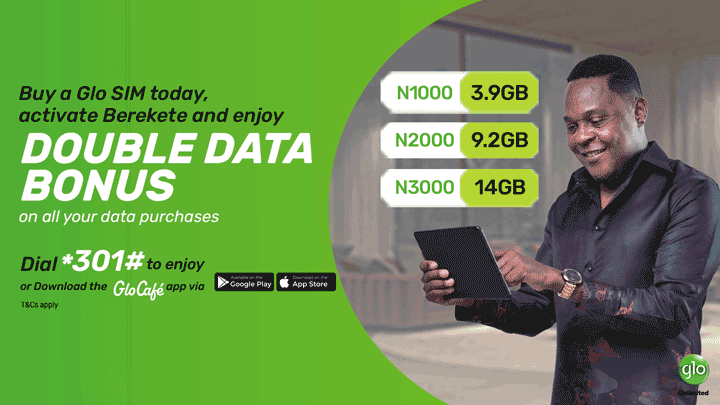 After its own rally in Kano, coming after the APC's rally, the PDP through Reno Omokri, President Goodluck Jonathan's aide on New Media, twitted its own rally photo with a swipe at the APC to open new phase in the contenting parties Twitter war.
"This is not @ReinhardBonnke crowd photo (apologies to @ProfOsinbajo). This is a real crowd in Kano for GEJ #GEJisit"
Prof Osinbajo subtle response was: "@renoomokri Going to Kano after we just left, Mr. Omokri? Good to see the PDP & Mr. President follow progress for a #Change."
And then Omokri responded, appealing to Osinbajo to pay copyright royalties to Bonnke.
"@ProfOsinbajo You are welcome Prof. I hope you remembered to pay @ReinhardBonnke copyright royalties for 'borrowing' his picture? #GEJisit".
Omokri and former minister of state for defence, Musiliu Obanikoro led other Nigerians on twitter to condemn the GMB Volunteers and Osinbajo for re-tweeting the Reinhard Bonnke's photo on Tuesday.
Not letting go of his attack, Omokri added:
"Before GEJ if you had to go to Kano from Lagos you either drove or flew. Today, because of GEJ you can take a train for only 1,930! #GEJisit
"Put on the TV and see the sea of people that came to declare support for President Jonathan in Kano. GEJ popular all over Nigeria! #GEJisit.
"Yes Jonathan rented Kano crowd by restoring Lagos-Kano rail, building Almajiri schools and repairing & dualising Kano-Maiduguru Rd #GEJisit.
""The PDP has established two universities in Jigawa within my time. The state university and the Fed University"-#GEJisit.