By Raphael Oluwole, Lagos
Beginning today, Nigerian banks are not attending to customers without Bank Verification Numbers (BVNs).
The BVN is designed to uniquely verify the identity of each bank's customer for 'know your customer' (KYC) purposes.
Enrolment, the process of capturing a customer's details which includes Fingerprint and facial image after which a BVN is generated, started about six months ago with a May 31st deadline to weed out account owners without BVN.
This means beginning June 1, 2015, account owners without BVN will not be allowed to undertake any transactions on their accounts until the BVN process is done.
ADVERTISEMENT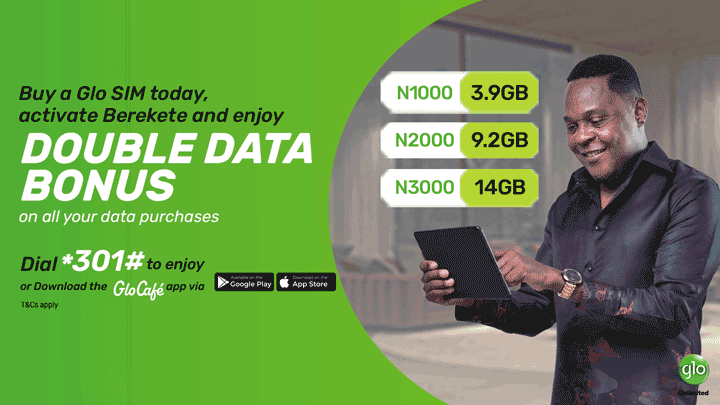 One of Nigeria's leading banks, Diamond Bank had officially last week warned customers that it would not be attending to their financial transactions without a BVN. Other banks notably UBA, GTbank and First Bank have also expressed same position in line with the directive from the Central Bank of Nigeria.
A GTBank web info explains:  "The BVN gives each bank customer a unique identity across the Nigerian banking industry that can be used for easy identification and verification at Point of Banking (PoB) operations. With the increasing incidents of compromise on conventional security systems (password and PIN), there is a high demand for greater security on access to sensitive or personal information in the Banking system.
"Biometrics refers to identification of an individual based on physiological attributes- fingerprint, voice, facial features etc. To address existing challenges with identity management, the Central Bank of Nigeria, in collaboration with all Nigerian banks launched a centralized biometric identification system tagged Bank Verification Number (BVN)"