By Oluwatobi Opusunju
The Association of Telecoms Companies of Nigeria and the Dubai World Trade Centre (DWTC)  have partnered to explore ways Nigeria can better maximize its participation at the Gulf International Technology Exhibition and Expo (GITEX).
According to the President  of ATCON Mr. Olushola Teniola while speaking about  the partnership said it will allow for transition amongst members of the  Association from voice and data to services like Robotics, AR and VR which allow for growth and development in terms of Foreign Direct Investment (FDI).
"Gitex is a strategic event which allows  Nigeria to demonstrate its ICT capabilities and to reach out to other sectors because there are always demonstration of Robotics , AR and VR, which are trends we need to keep abreast of because our members need to embrace not just minds services but Augmented Realities (AR) and Virtual Realities (VR)," he said.
ADVERTISEMENT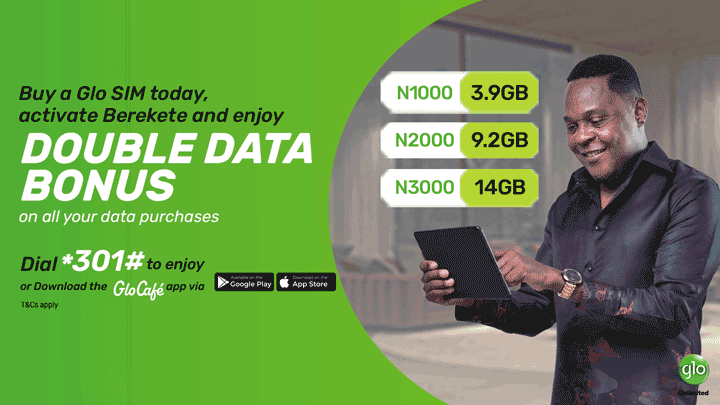 "I am very encouraged that our members should be encouraged to go to Gitex not only on their own volition, but as part of the Nigerian delegation  under the auspices of the DWTC. We are very happy that you are here and we are very much keen to expand our association with world partnerships as this," he added.
Similarly the Director  of Sales , Exhibitions and Events Management at the Dubai World Trade Centre, Bilal Al-Rais while speaking on the partnership pointed out that apart from its objectives of helping Nigeria to expand to the rest of the world, the DWTC is also interested to introduce as many investors to Nigeria through the platform that GITEX offers.
"Africa has continued to be a focus for DWTC for the past 6 years with the objectives of helping Nigeria and supporting Nigeria's interest in expanding beyond just Nigeria  to the  African continent and the rest of the world.   We are also interested to introduce as many investors to Nigeria as well, so its not  just us highlighting the capabilities Nigeria has within technology   to the whole world , but to make sure people  understand the  need to invest In Nigeria ,so its not just outbound but also inbound , " he said.
"We want to make sure Nigeria as a country  engage with other government  bodies and National institutions  across the world, considering the platforms we are putting together this year. We want to put it out there  what Nigeria capabilities are to the rest of the world  to make sure we continue to highlight Nigeria on the global map," he hammered.
Also speaking, CEO, Pinnacle Global Business Services Ltd, Mr. Akande Ojo reiterated the essence and why ATCON  as an association needs to leverage on the platform to connect to a global audience in a bid to increase the countries FDI.
"ATCON being an association  of telecoms owners is critical and  more important to expand on this partnership to a global  audience using a platform that people are willing to engage you  and connect you to the rest of the world and  which also gives many opportunity to leverage on many areas especially our companies  and the fact we are looking beyond participation in a bid to increase the Nations FDI. We have a lot of our youths  who are looking at connecting with angel investors and the rest, so this is platform  that has a lot of things to offer," .