The Association of Telecommunications Companies of Nigeria (ATCON) has called on the Nigerian Communications Commission to commence proper bidding process for the sale of the pending nation's 900MHz and 700MHz spectrum.
President of ATCON, Engr. Lanre Ajayi, who made the call when executives of the National Association of Nigerian Students, NANS, visited the ATCON Secretariat to present him an award, said that he believed that the purported sale of the spectrum to some investors was a rumour.
While noting that the industry is in dire need of spectrum to meet the target 2018 date of 30 percent broadband penetration, Ajayi expressed doubt about Nigeria's capacity to meet the broadband penetration target given the current attitude of government towards the drive.
ADVERTISEMENT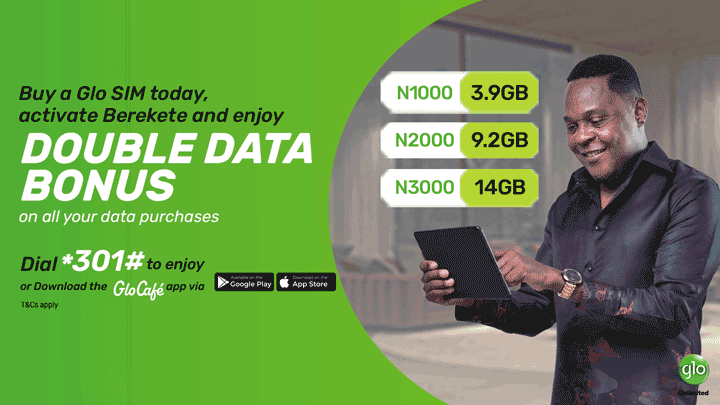 Describing the telecoms industry as vibrant, the industry expert pointed out that while the insurance industry, which has been operating several years is still growing at a rate of .05 per cent, telecom's industry growth rate is eight per cent yearly.
He called for more efforts towards growing e-Services in the public sector of the economy as a strategy for growing the use of broadband in the country noting that there is low deployment of broadband services in Nigeria.
According to him, the broadband penetration status is an opportunity for the new administration to make impact on the telecoms industry, stressing that Right of Way for fibre optic cable issue within the country is still unresolved.
He urged the new government to eliminate multiple taxation from the industry, provide local content opportunity and make it easy for Nigerian companies to participate effectively in the sector based on the need for big Nigeria players in the industry. While calling on the government to accelerate the broadband plan, Ajayi advocated that government should give room to local investors to play leading role saying that broadband is crucial to national development.
ATCON President assured that he would promote the interest of the Nigerian students by working with his colleagues in ATCON and the industry to forge a strong telecoms industry and Nigerian student partnership.
Courtesy: ATCON News