The Association of Telecom Companies of Nigeria (ATCON) and Nigeria Computer Society (NCS) have been confirmed as some of the official partners for NiDICT 2015.
This year's edition of 'Nigeria in Diaspora Information Communication Technology (NiDICT) Conference' is at the Ritz Carlton Hotel, Washington DC, the United States of America.
The three day event runs through Thursday 14th and Friday 15th – May, 2015 but will be preceded by a Tuesday 12thpre-confab Interaction for Stakeholders to be hosted by Nigeria's Ambassador to the United States, His Excellency (Prof.) Adebowale Ibidapo Adefuye.
NiDICT's 2015 theme is focusing on 'Leveraging on Diaspora Skills-Pool for Nigeria's Transformation.' It will be drawing on its highly successful 2014 edition that held in Detroit, Michigan, USA.
ADVERTISEMENT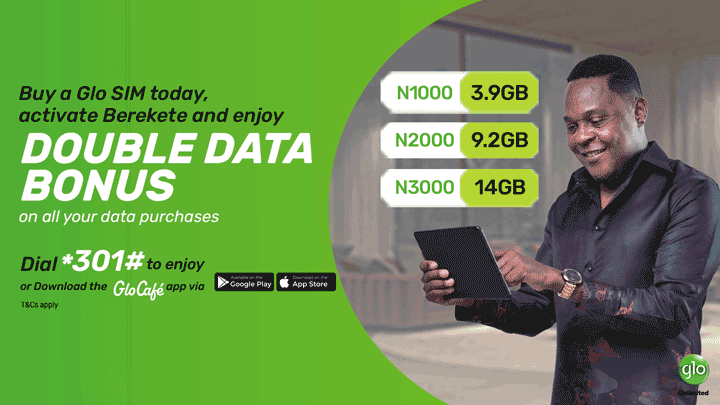 The event is holding under the patronage of Nigerian Foreign Missions: The High Commission of Nigeria in Canada; and The Embassy of Nigeria, United States of America and Nigeria's High Commissioner to Canada, His Excellency, Chief Ojo Maduekwe (CFR) – Patron for the NiDICT 2014.
Other confirmed institutional and individual supports are from Nigeria, Canada, and Europe. NiDICT enjoys the support of Nigeria's IT clearinghouse, the National Information Technology Development Agency of Nigeria (NITDA).NiDICT is holding with the partnership of the Nigeria Computer Society and the Association of Telecommunications Companies of Nigeria (ATCON), and the Computer Professionals Registration Council of Nigeria (CPN)
Noteworthy, this year's NiDICT is witnessing a swathe of presence from global/American corporations, research, learning/training institutions and startups.
With the level of support we have already received from the stakeholders within and outside Nigeria, we are committed to have a very rewarding NiDICT 2015 that will impact on the economy back home," said Mr. Akande Ojo, NiDICT President (USA) in Washighton DC at the weekend.
The Nigeria in Diaspora Information Communication Technology (NiDICT) is an international platform for engagement of ICT skill-pool notably but not specifically of Nigerian extraction in Diaspora for advancement and transformation of Nigeria through:
Planned Business Interactions/Meetings/Connexions
Strategic Conferences/Forums/Workshops
Trade Delegations/Cross-Borders Skill Exchanges/Trainings
Facilitations of Innovation/Idea Hubs
Bridging Trust-Gap between Nigerian and Foreign concerns
NiDICT is promoted as a private interest initiative by Pinnacle Consulting International LLC (USA) and Knowhow Media International (Nig.) with the support of public and other private institutions as well as individuals.
For Further information, call:
Segun Oruame (NiDICT Nigeria) +234 803 400 5006
Akande Ojo (NiDICT USA) +1 917 650 4811
Email: [email protected]