Computer Warehouse Group (CWG Plc) has powered the successful migration of Associated Discount House (ADH) banking services to Finacle 10 core banking application, a development that is expected to improve the efficiency and customer experience of ADH.
Finacle core banking solution is the flagship product of India's Infosys and has strong market bearing in Nigeria through partnership with CWG Plc. The Finacle core banking solutions are designed to help financial institutions improve their business processes as well as defend them against systemic fraud. They provide a comprehensive, integrated, yet modular and agile approach to core banking that addresses banks' sophisticated needs in easy-to-configure modules that solve their unique problems while providing high-performance infrastructure that scales with their needs.
Chief Executive Officer, Associated Discount House Ltd (now approved for merchant banking operation), Mr. Abubakar Jimoh, said the migration was necessitated by the institution's aim at providing a robust banking platform to drive its expanded suite of services and business operation as well as support its commitment to the achievement of excellent service delivery in the industry.
ADVERTISEMENT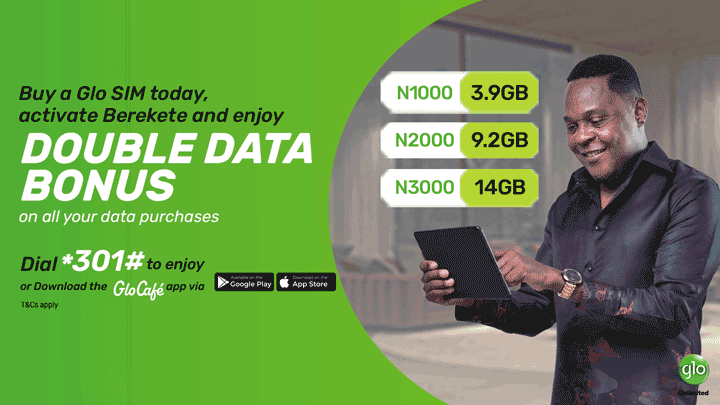 "To attain this objective, we believe Finacle 10.2.16 which is currently the highest version of Finacle is a viable option relying on the strong support of Computer Warehouse Group Plc," said Jimoh.
Founder and Chief Executive Officer, CWG Plc, Mr. Austin Okere, said business innovation is key for any institution to survive. "In this age of aggressive competition, banks must concentrate on attracting new customers and retaining old ones using the tool of excellent service delivery as well as reduce their cost of operations. In offering Finacle 10 solutions, we have empowered ADH to do both," said Okere while congratulating the ADH for successfully migrating to Finacle 10.
"With this upgrade, Associated Discount House Ltd now has the leverage upon which they can improve their business processes, handle high transaction volumes, manage ever-increasing customer expectations and boost their overall output at the same time. It is indeed another unique opportunity for us to show the difference technology can make when integrated into day-to-day business process" added Okere.
About 55 percent of Nigerian Banks run on the Finacle-core banking application provided by CWG Plc and her partner, Infosys, and fully deployed and supported by CWG Plc. The migration of ADH to Finacle 10 expands the portfolio of CWG's successes at providing business enabling solutions and infrastructure to the financial sector over the past two decades.
CWG recently signed through the migration of United Bank for Africa (UBA) to the Finacle 10X banking software to ensure the delivery of quick, efficient and secure services to customers via the banks' e-Platforms. First Bank, Mainstreet and Heritage Banks are already signed on to Finacle 10X.