Ntel has picked April 8, 2016 to launch telecom services into Nigeria's fiery market of over 154 million subscribers.
The new telco will kick off its run for market share in Lagos and Abujawith fourth generation Long Term Evolution (4G LTE) network service. Abuja is the country's administrative capital. Lagos, the biggest commercial hub with over 15 million people, currently accounts for more than 55% uptake of digital services in Nigeria.
Ntel, which bought over moribund state-owned Nitel/MT-el, says it is ready for business in a media meet in Lagos as it has fulfilled all licensing obligations with the Nigerian Communications Commission, the country's regulatory authority, and firmed up strategic agreements with channel partners to ensure seamless market entry.
The new telco plans to gain space in Nigeria's largely untapped broadband subsector. It plans to win the market with mobile broadband for voice and data services.
ADVERTISEMENT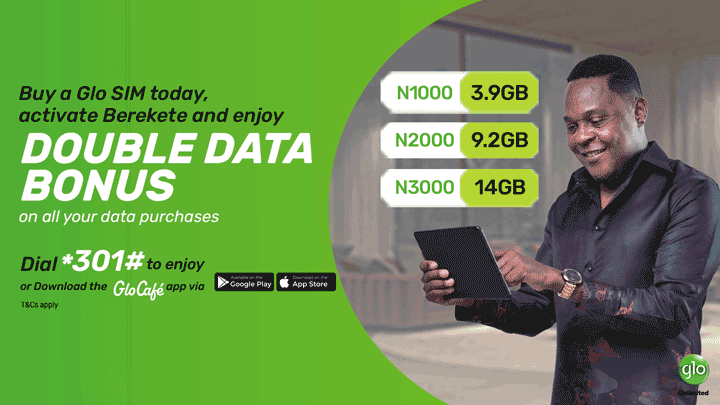 Initial rollout by Ntel in Abuja and Lagos is fostered on 600 base stations to serve as the first phase of its commercial launch. Next will be the oil city of Port Harcourt, when an additional 200 base transceiver stations would have been added to the company's infrastructure layout.
Chief Executive Officer, Mr. KamarAbass, said more than 2000 sites are to be rolled out as the telco pushes out beyond its initial launch turfs. According to him about 200 kilometres of fibre optic transmission cables have been laid in Lagos, Abuja and Port Harcourt  to ensure seamless connectivity on its 4G technology.
"We are rolling out physical sites in two cities on our 900MHz and 1800MHz bands to launch Voice over LTE come April 8, 2016. We have signed agreements with trade partners and fulfilled all licenceauthorisations and payments and we are up-to-date. There are no impediments to our launch," said Abass.
Ntel's parent company NATCOMS Investments Ltd paid $252.52 million in 2015 to acquire the assets of NITEL. NATCOMS is projecting about $1 billion investments spread over four years to position competitively against the more established telcos with a combined subscribers in excess of 154 million.